LOUNGES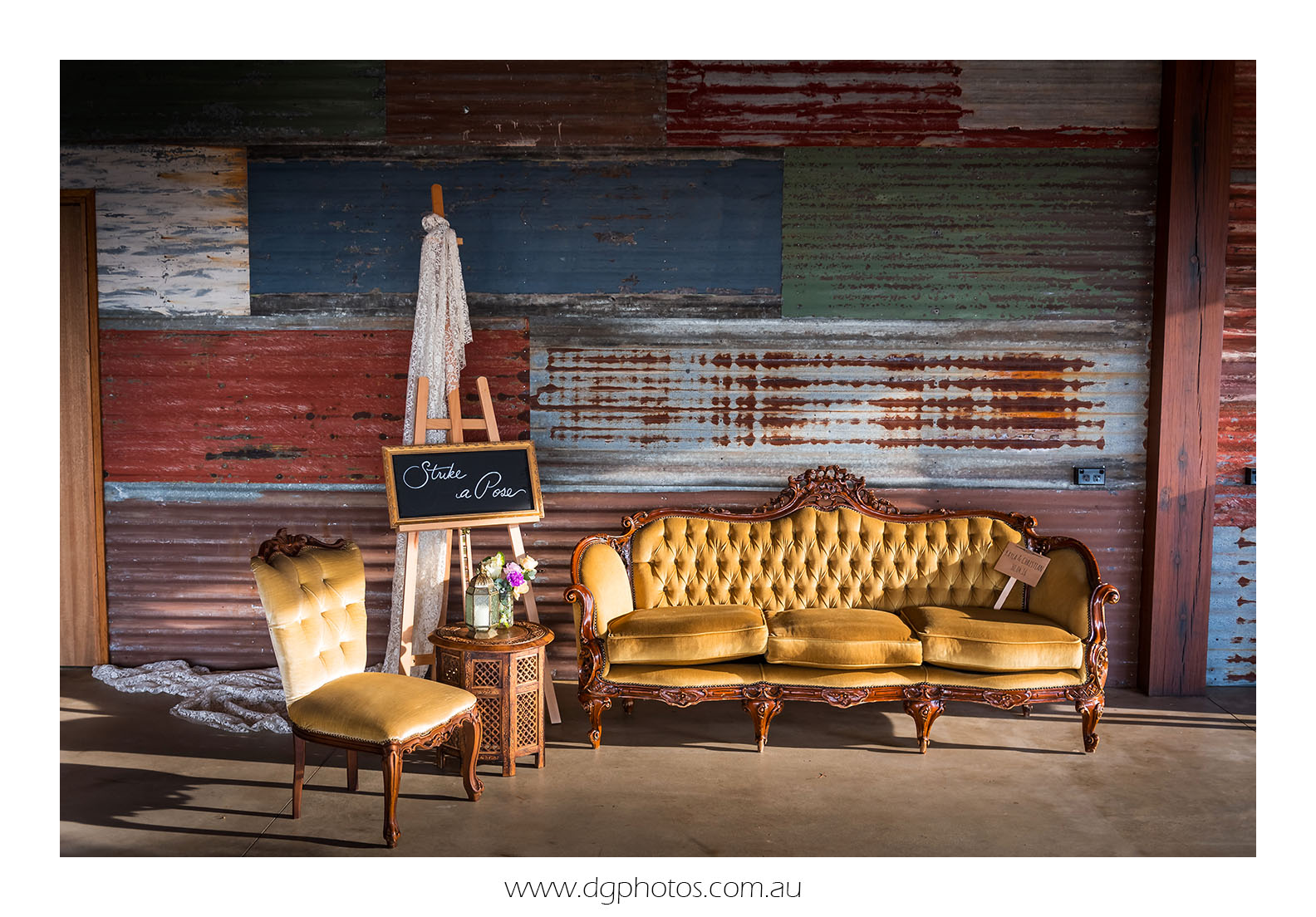 Soft Gold 3 seater louis lounge – 1 available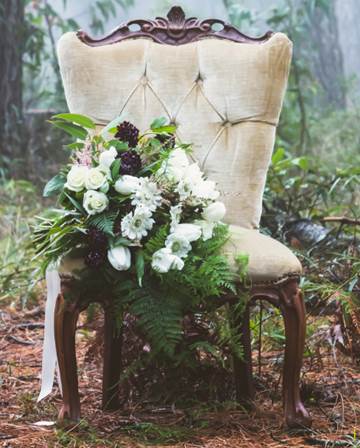 Soft gold single seater boudoir chair – 1 available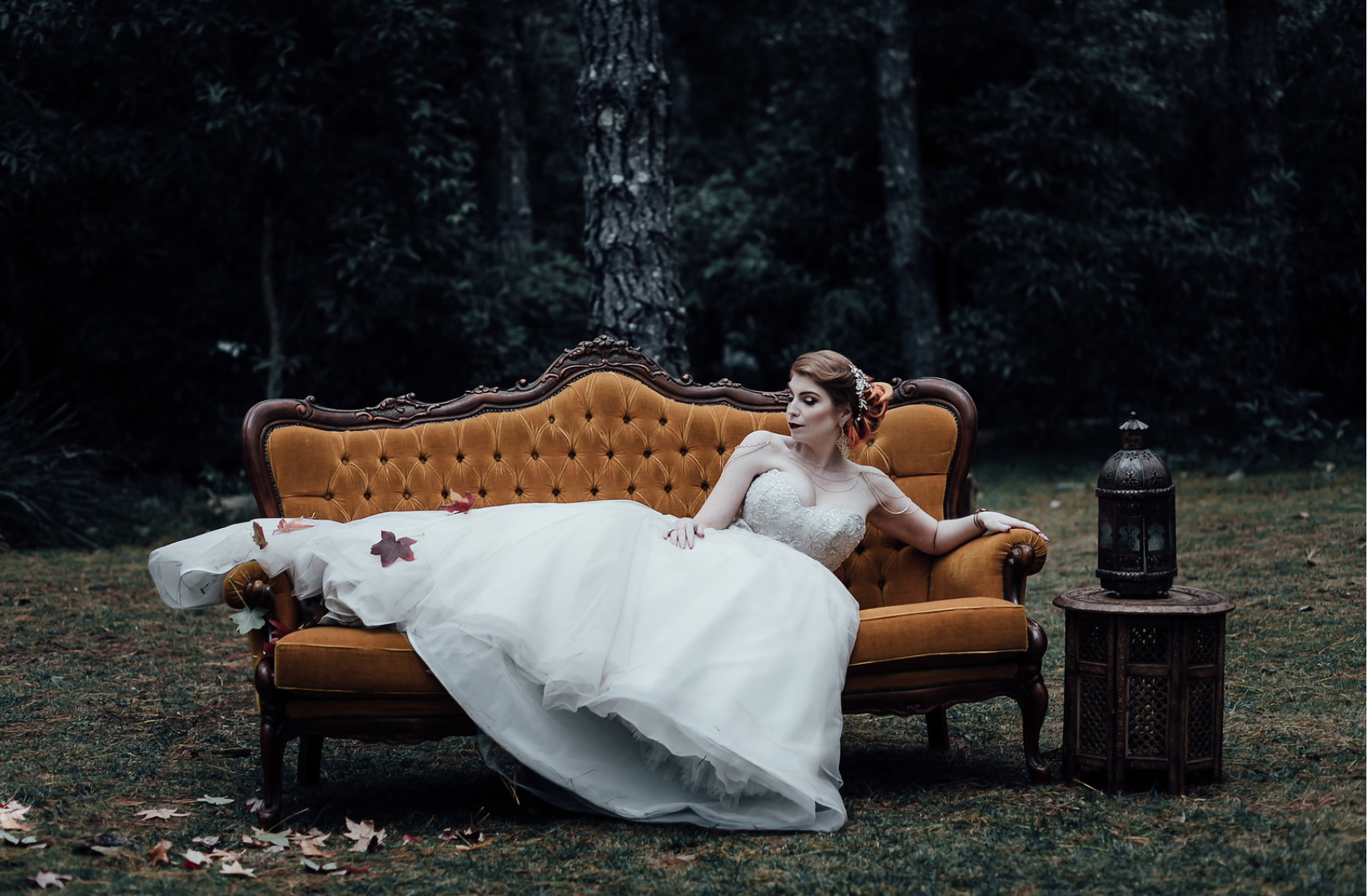 Rich Autumn Gold 3 seater velvet louis Lounge – 1 available
Photography Fiona + Bobby
Olive Green Velvet 3 seater lounge and 2 boudoir chairs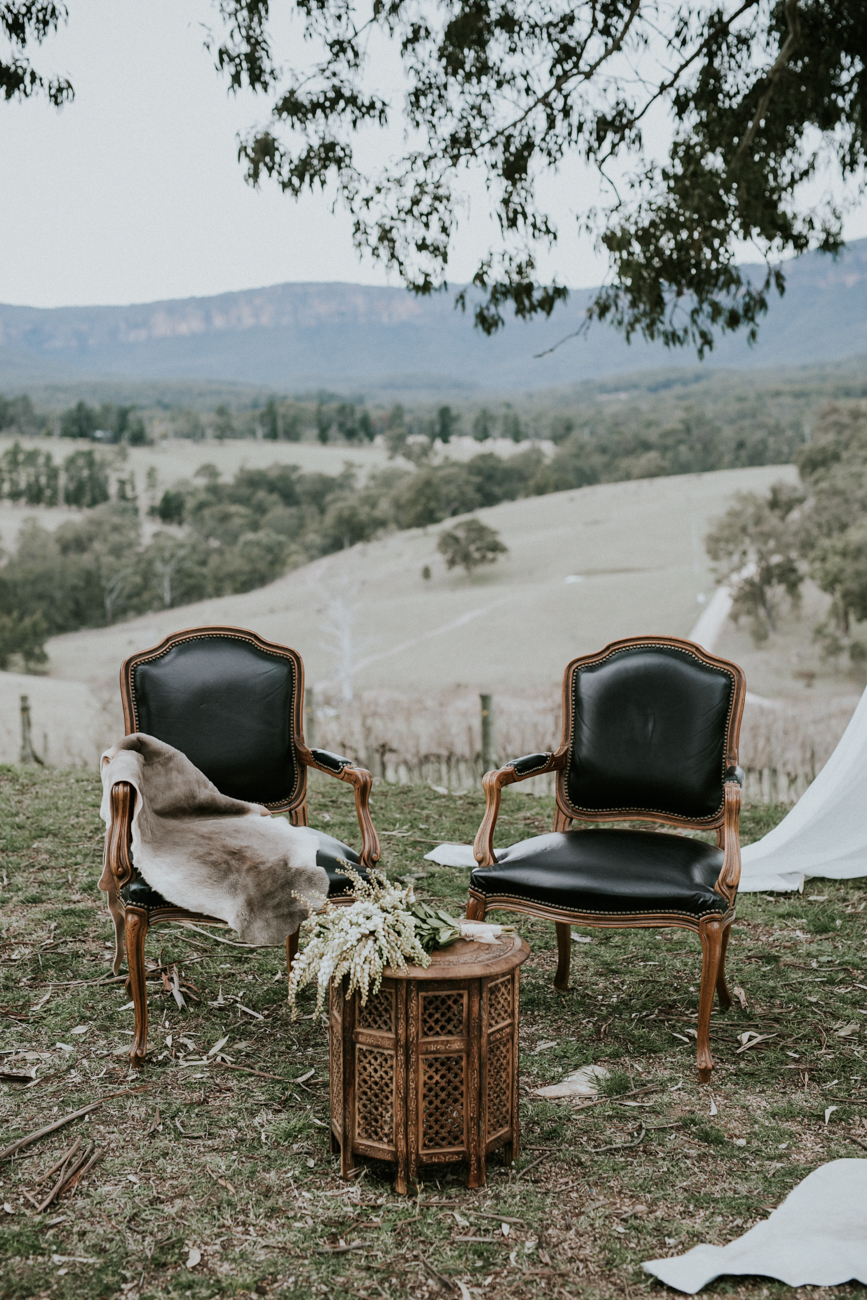 Vintage Black leather Louis armchairs perfect for Bride + Groom signing seats.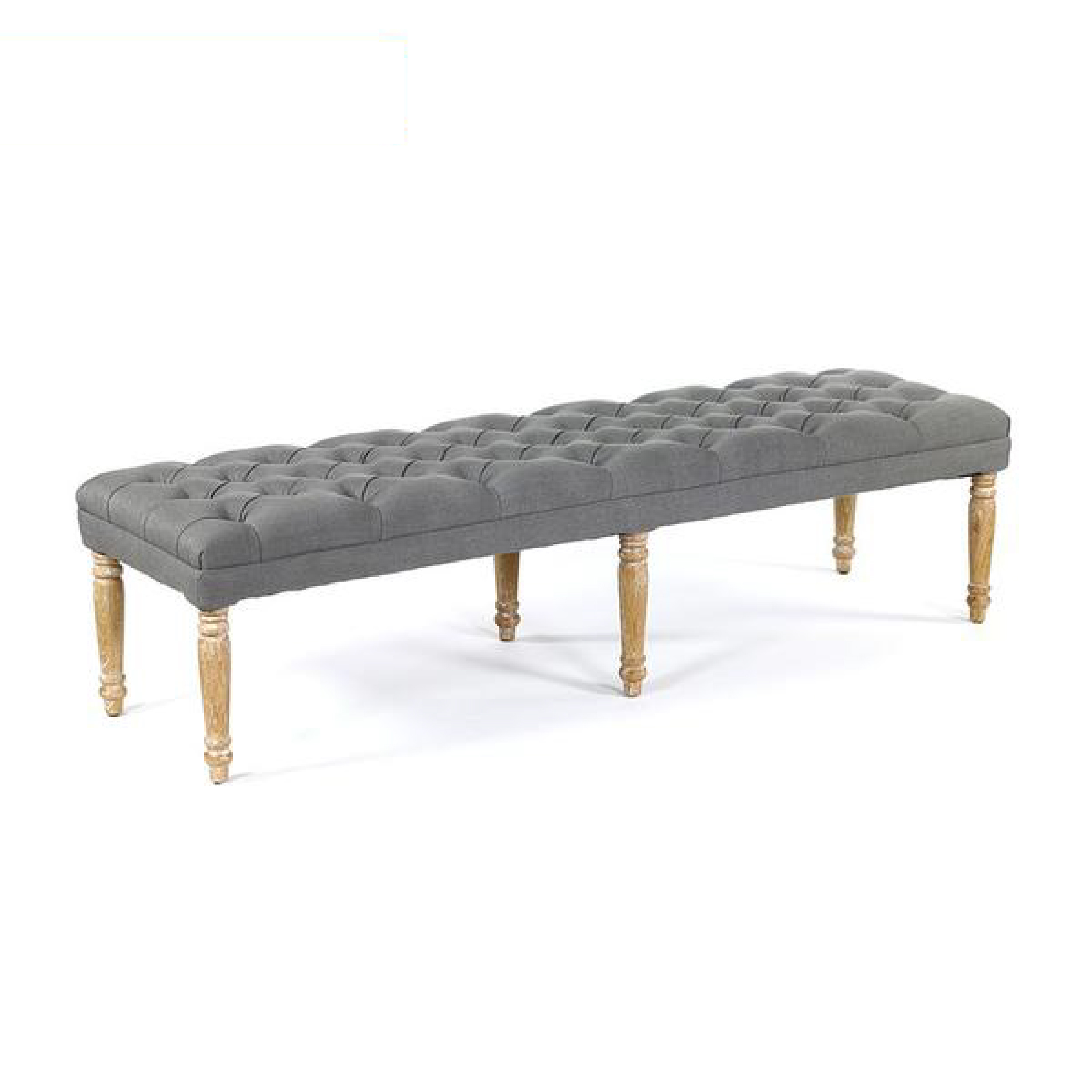 Grey Linen Banquette Chair – 2 available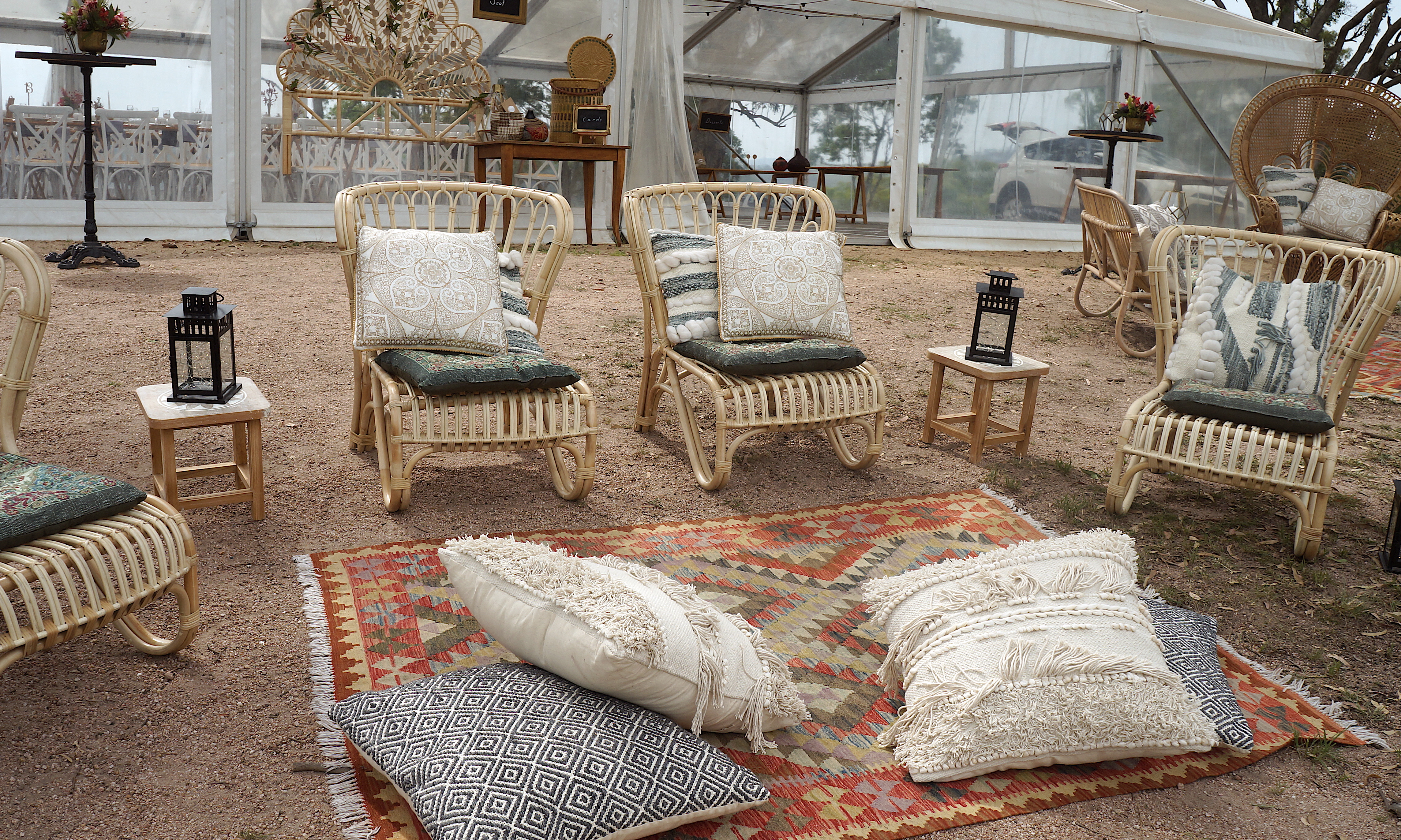 Single seat cane lounges
4 available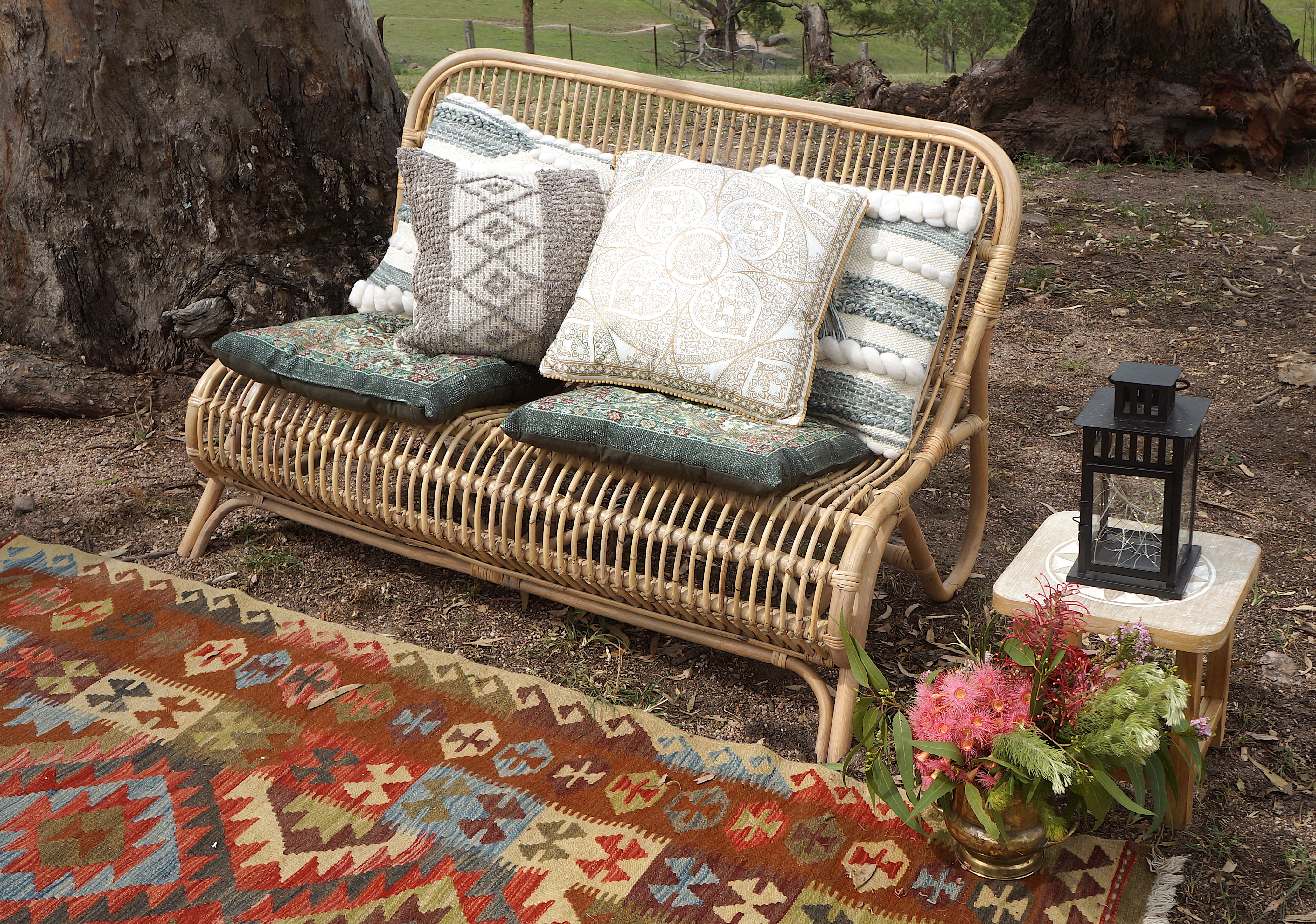 Two seater cane lounges
2 available
CHAIRS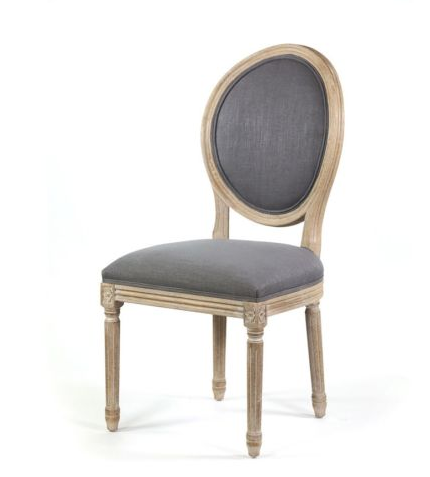 Oak and Linen Mr + Mrs chairs for signing table and bridal table
2 available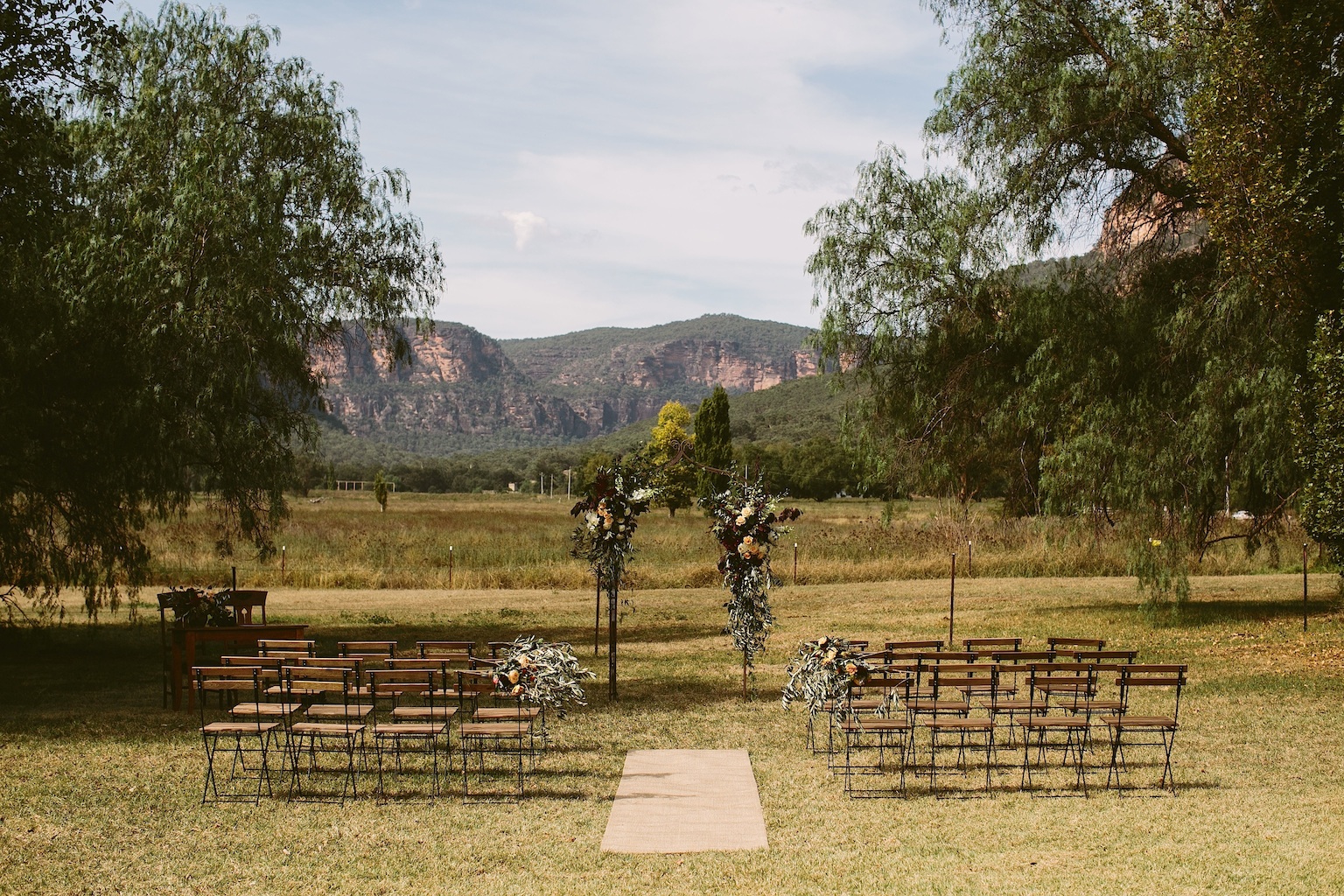 Timber French bistro fold out chairs
80 available
Image by Fiona + Bobby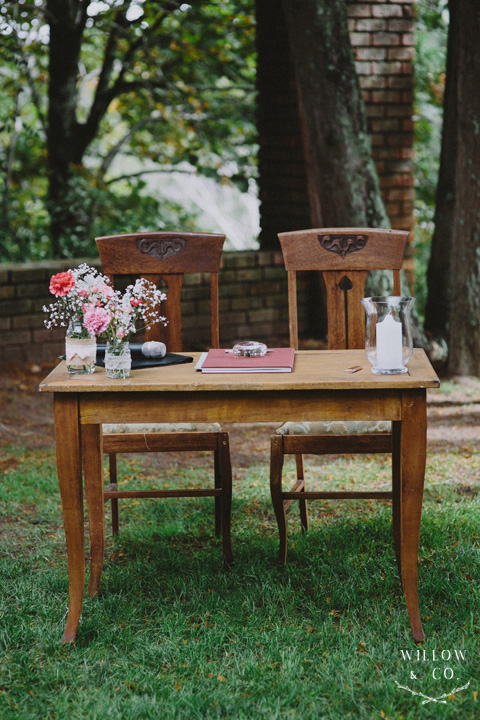 Vintage Signing Table with Carved back Chairs.
Photography by Willow & Co.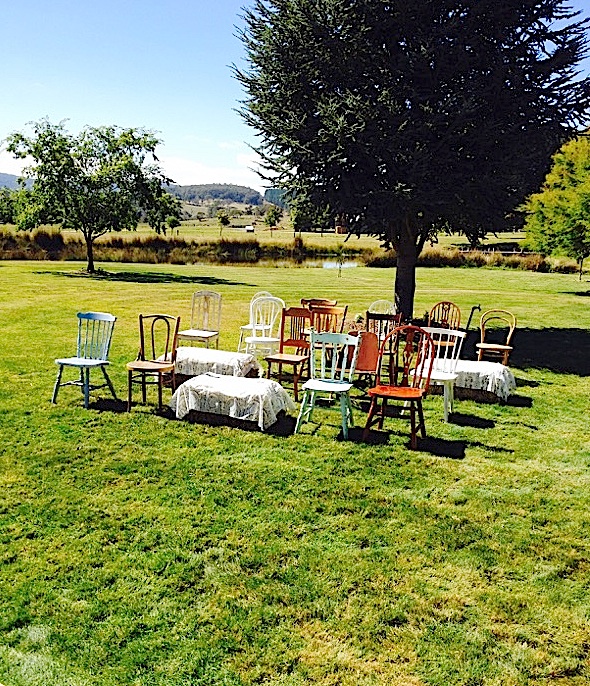 Mix Matched vintage chairs
(please note some vary from this image)
20 available.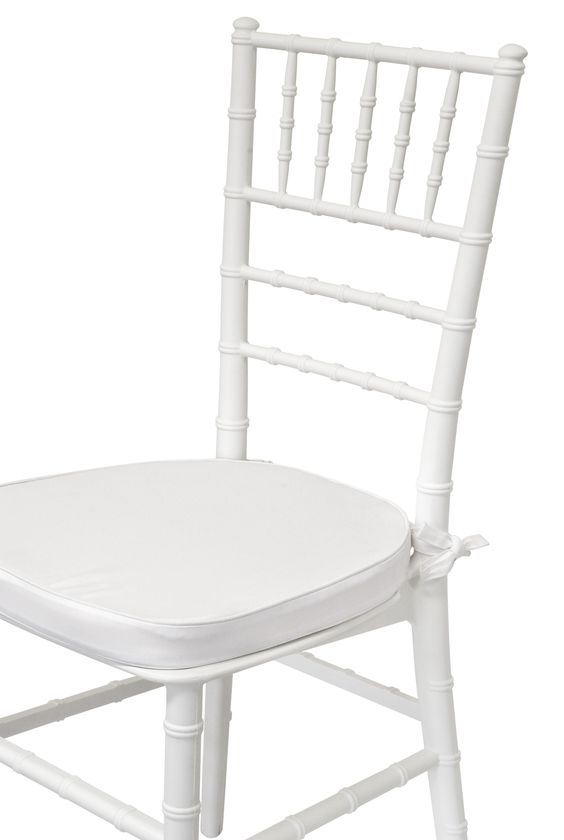 Timber white Tiffany chair with white pad
24 available