Tag Archives:
sydney event stylist
Design, Styling + Props: Penny Lane Studio
Venue: Seclusions Blue Mountains
Photographer: Daniel Griffiths Photography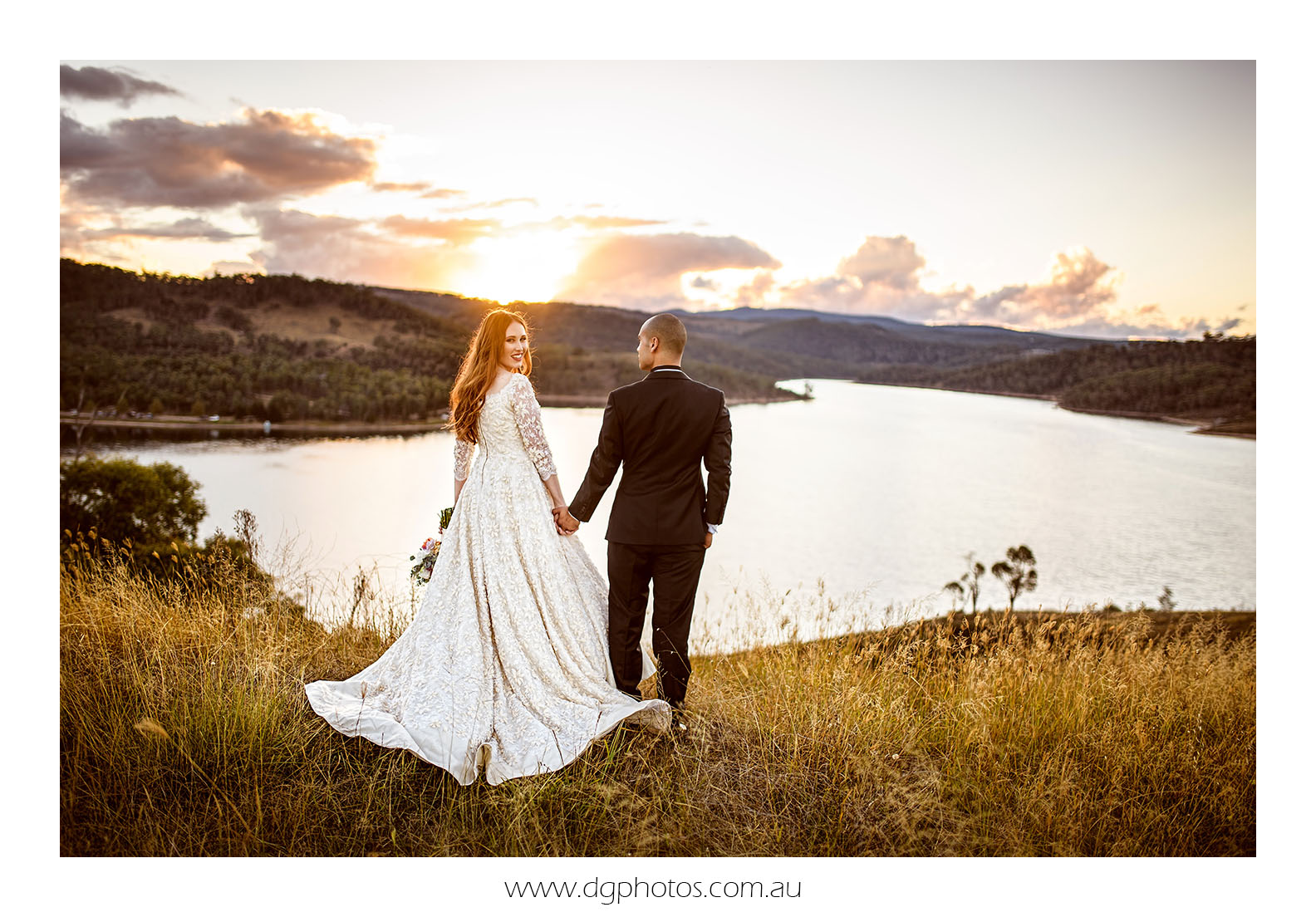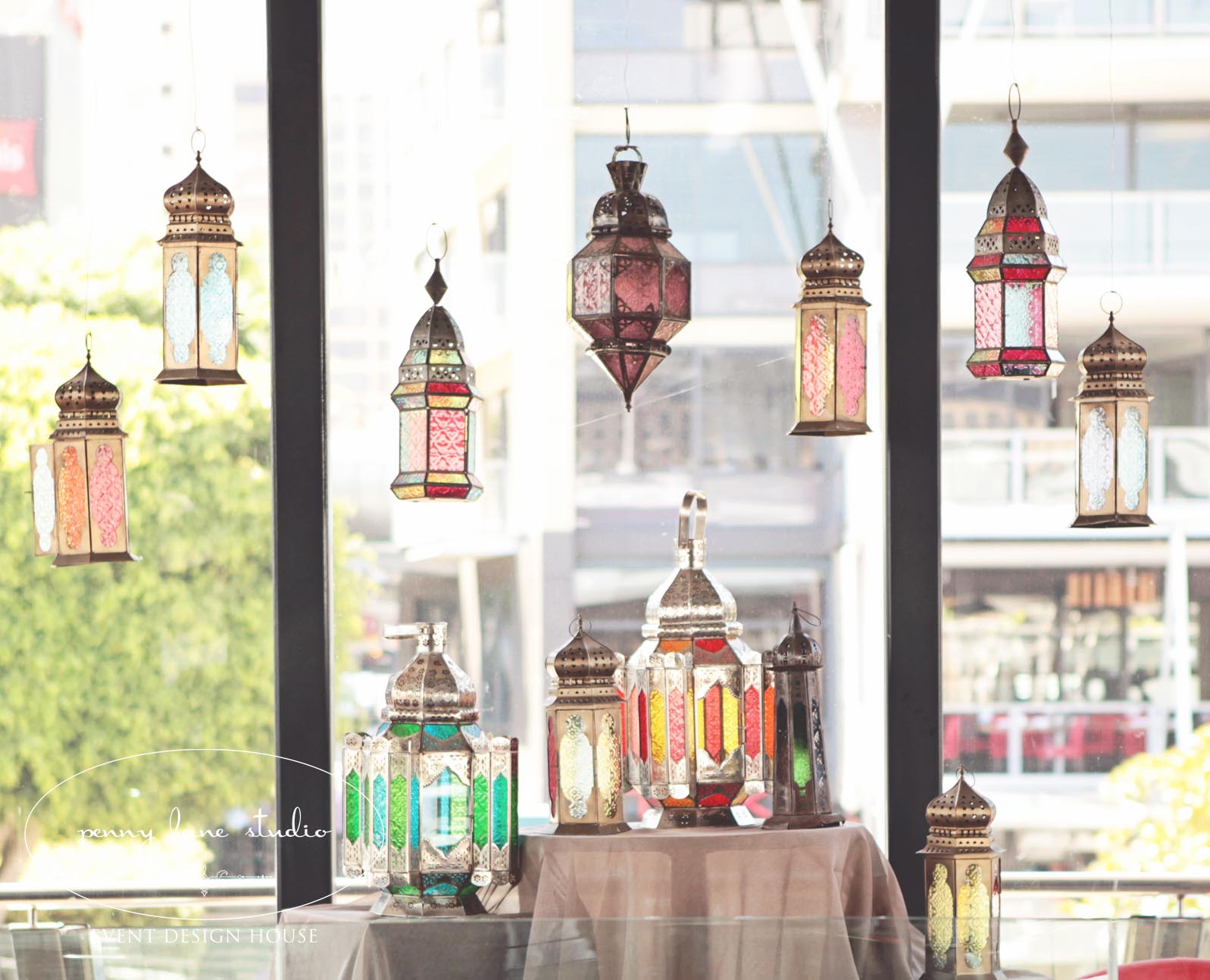 March saw an opportunity for some Penny Lane Styling aboard the Starship Sydney for an Event organised by Directions Conference & Incentive Management. The creative brief was to explore theming which reflected the French and Turkish destinations.
For the arrival level we designed a 'Turkish Salon'.
Feature styling included:
Windows dressed with Turkish cut out screens behind Banquets dressed with beautiful Turkish textured cushions and lamps finished the lounge area of the room.
The back of the bar was dressed with a beautiful Turkish tile print, which complimented the handcrafted tile coasters. At the front of the boat, a series of glass lanterns were rigged to catch the daylight as the boat sailed around the harbour.
Downstairs where lunch took place was transformed into a French rustic style banquet. Natural twig overlays, white jugs with dried french lavender, baskets of crusty bread rolls dressed the tables.
A character filled vintage bicycle leaning on huge whitewash doors and finished with an urn of hydrangea set the backdrop to the stage.
Through the ceiling almost 80 metres of rustic red white and blue bunting set the scene for a welcome celebration.
After lunch, guests enjoyed freshly brewed coffees and pastries in a Penny Lane Studio inspired French Café.
The feature backdrop to this was an amazing French city skyline, which we commissioned our friends Ashdown and Bee for the event.
Large white market umbrellas, Le café tables with red and white checked cloths, petit floral arrangements, chalkboard menus finished the look.
Event theming concept and styling: Penny Lane Studio
Event organised by Directions Conference & Incentive Management
Photography: Leanne Ambrogio, Sweet Style
We recently worked with Vanessa from Little Pear Events on a fabulous 'Touch of Neon' Party. From the first party of Little Pears which I spied, I could see their unique sense of style would definitely trademark their work. A team of two great gals, Vanessa and Amys dream was born from a love of creating occasions to share with their very special family and friends, and now they share their events with Australia and the world in their recent feature on the Amy Atlas Blog!
We asked Vanessa about her work, this is what she said.
Describe your style in five words? Organic, clean, thoughtful, vintage, handmade.
What has been your favourite theme/event to date? An Art Deco wedding with lots of cream lace and gold accents, some lovely bronze and Chrystal vessels to hold the desserts and a fun "bake and make' cupcake station!
Where do you look for inspiration (what inspires you)? Pinterest is our new best friend! Old magazines, patterns and colours of vintage fabric, that quirky piece found at the second hand shop, or just simply one of the clients favourite things!
What is your favourite Decor element? What is that makes this element so fabulous?  We love adding something handmade to our events, a little felt garland or some old doilies to adorn favour bags, or even a hand sewn 'pin the tail on the bunny!'  it creates a unique and homely feel that hopefully puts your guests at ease the minute they walk into your event
What is your number one piece of advice for planning an event? Stay true to what you love, if you have a favourite place in the world, movie or even an era plan an event around that, it shows a little side of you that some of your guests might not already know!
Want to see more?