CANDLESTICKS + CANDELABRAS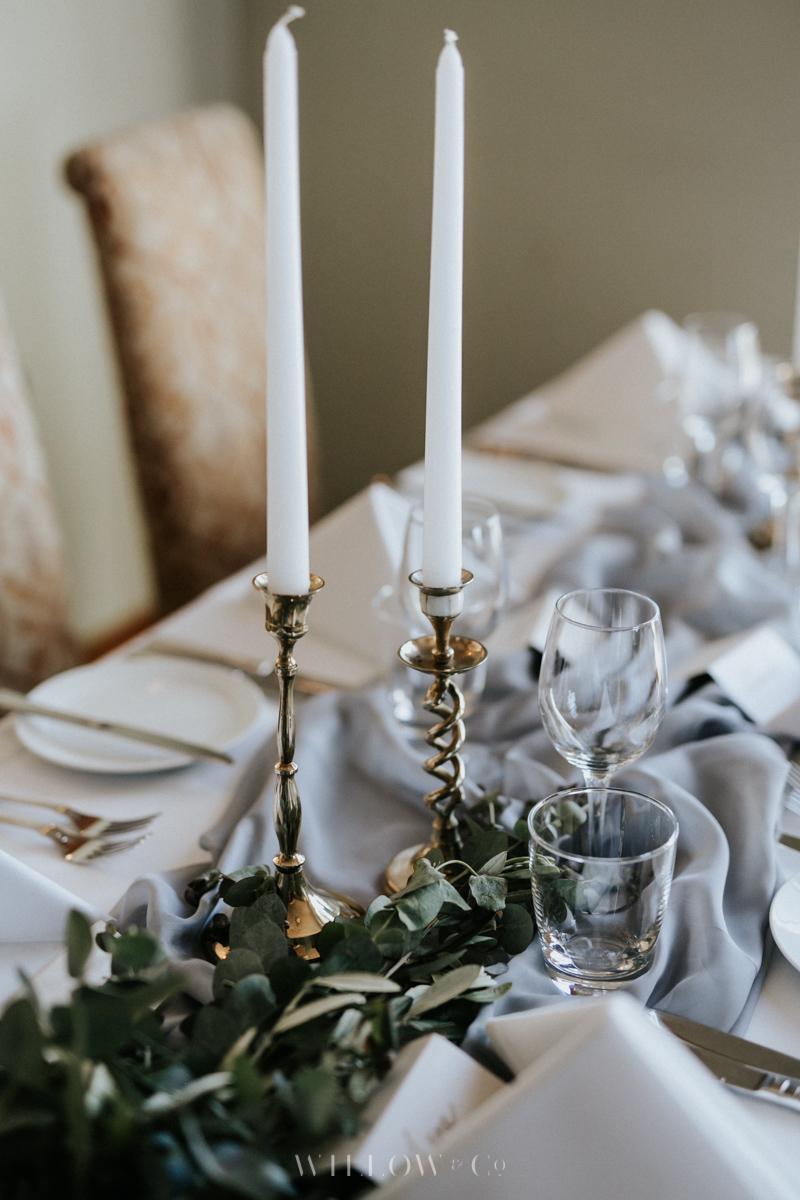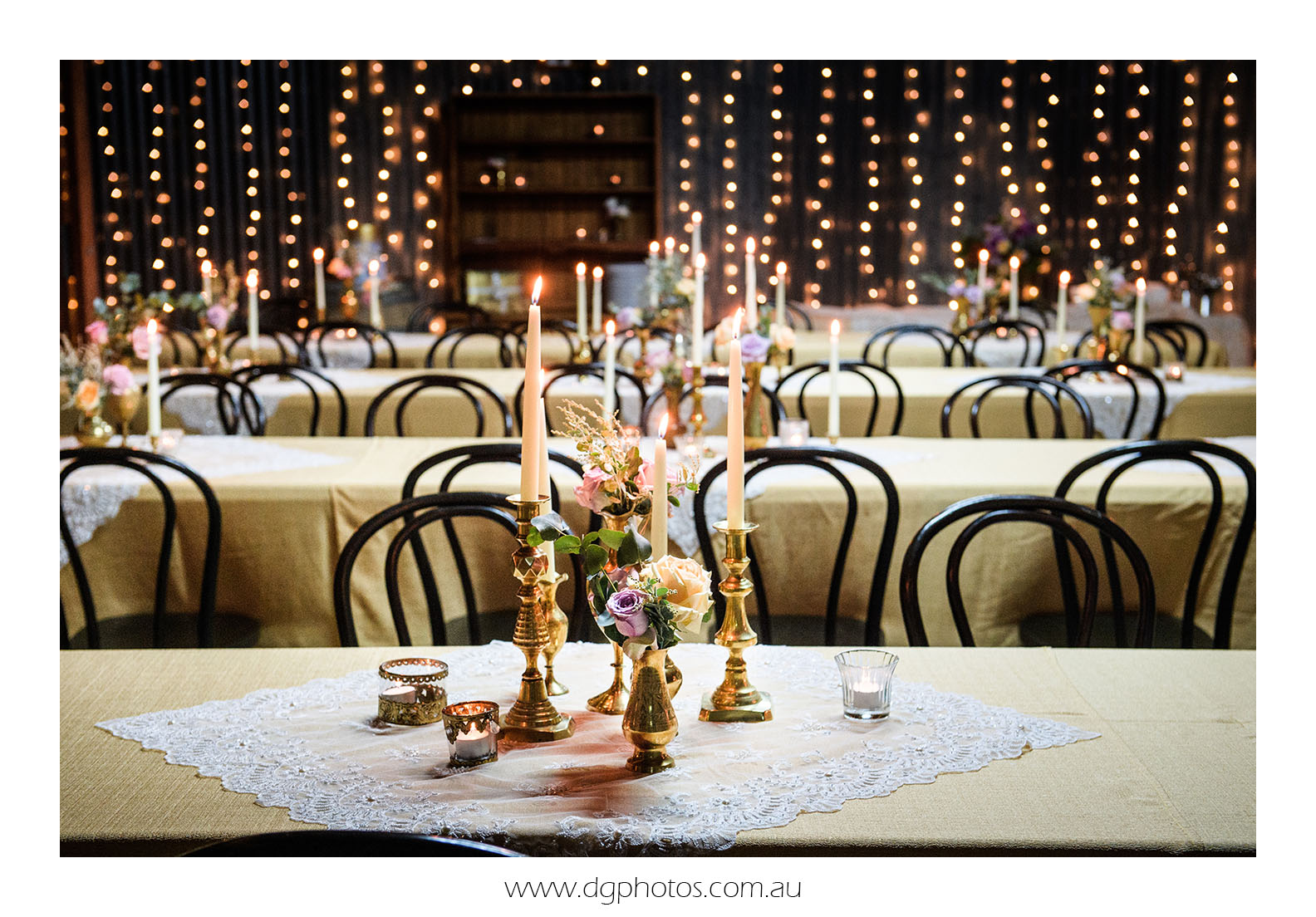 Vintage brass candle candlesticks varied sizes and styles over 60 available
Photography Top: Willow and Co, Bottom Daniel Griffiths Photography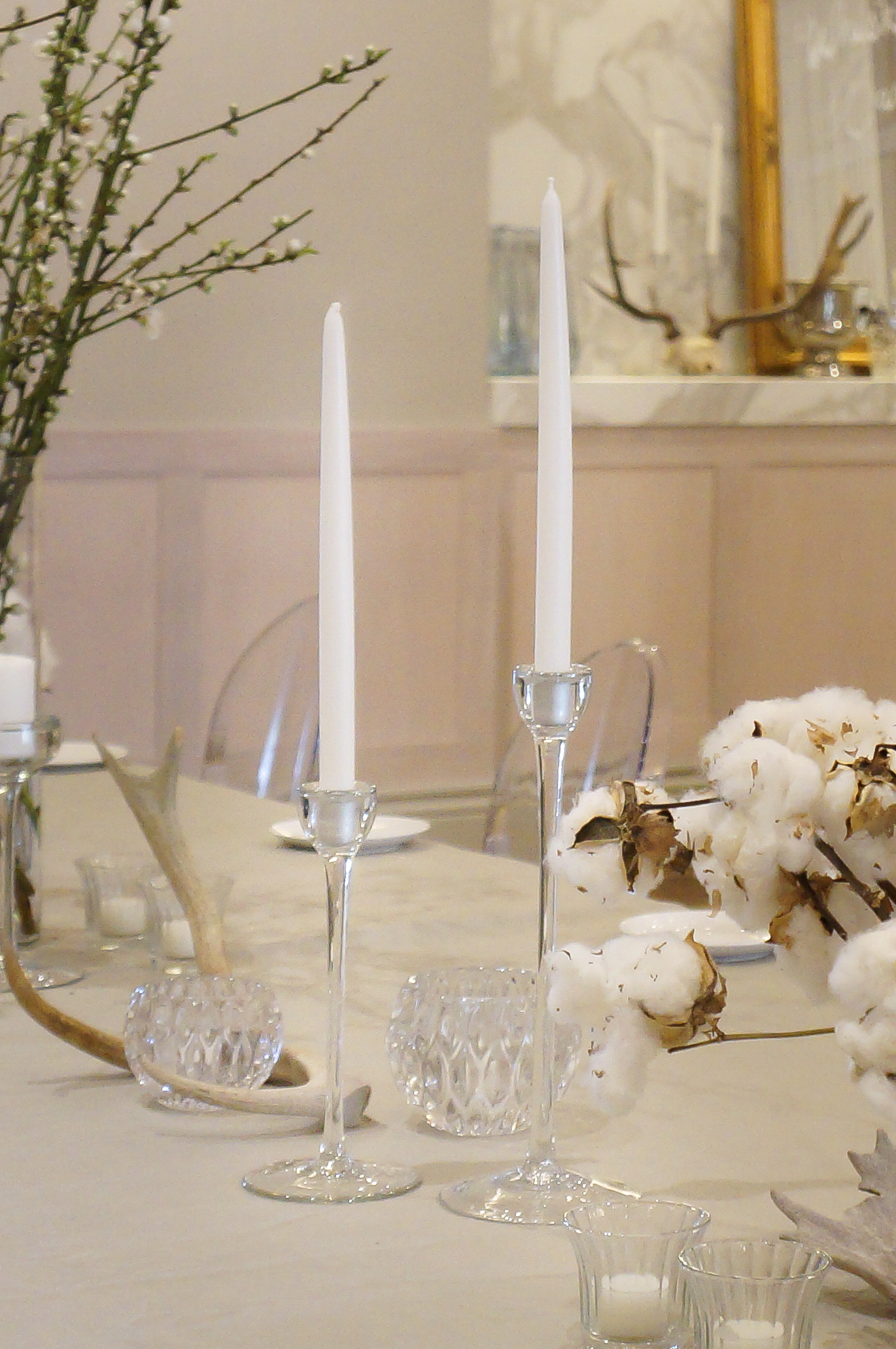 Contemporary long stemmed glass candlesticks in 3 heights – 55 available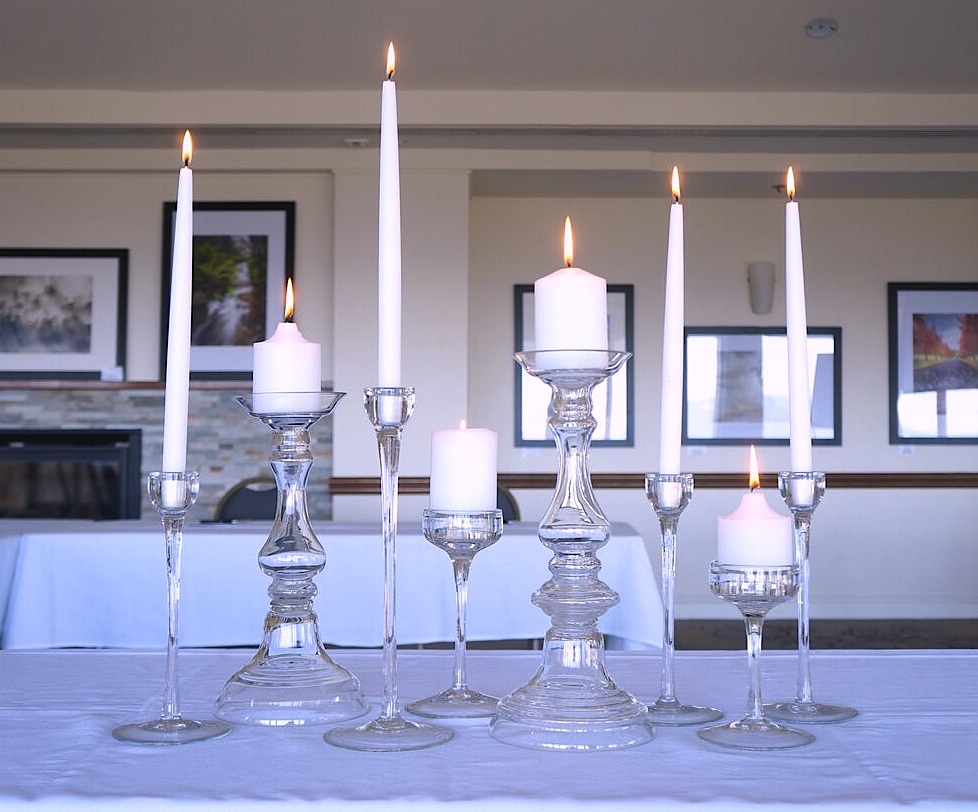 'The Oscar' Thicker stemmed Glass candlesticks with pillar candles
24 available in two heights
These look amazing grouped with variation for a contemporary vibe with movement and interest.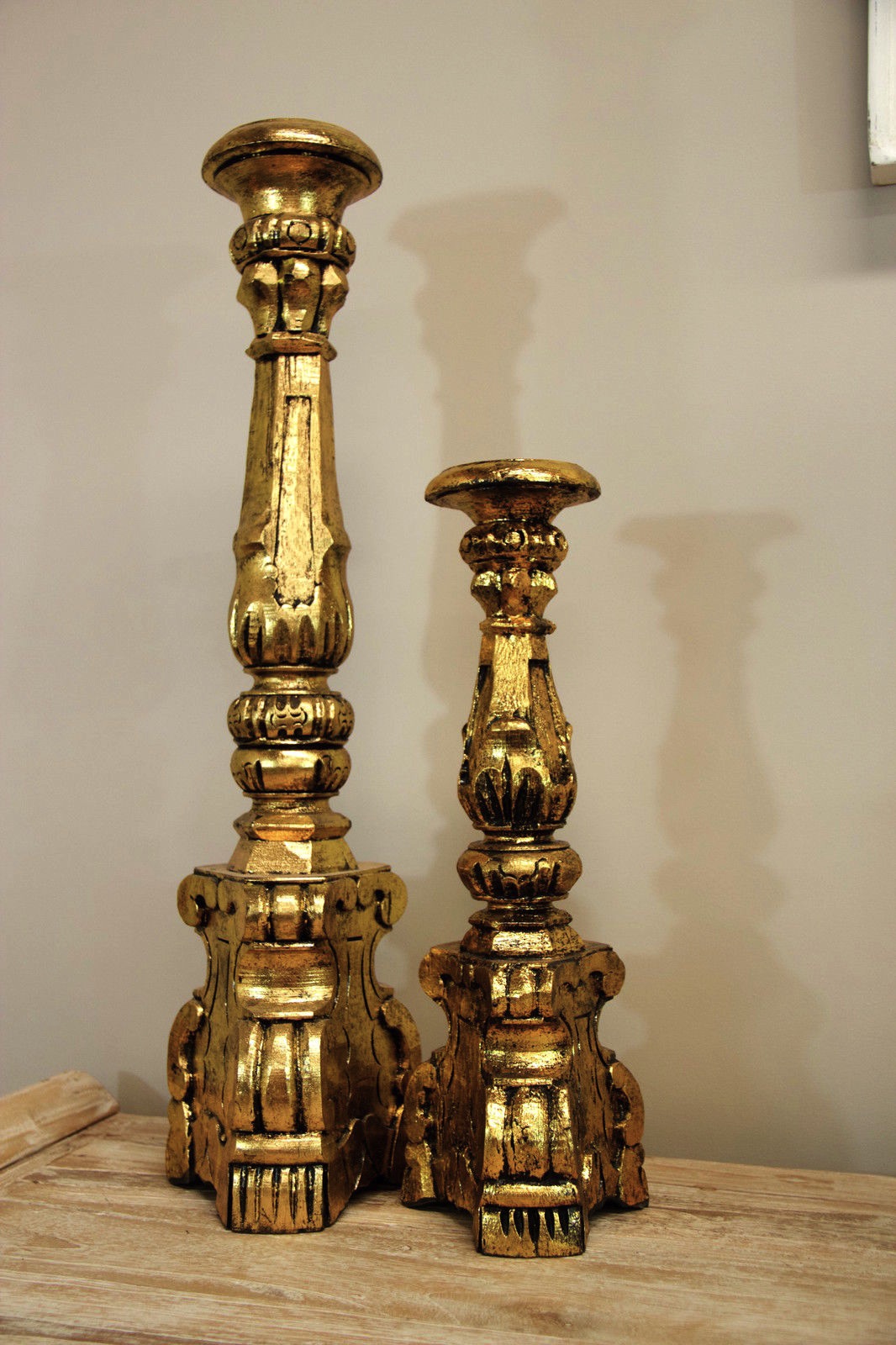 Tall Gold Leaf Wooden Candlesticks
40cm tall x 6 available
60cm tall x 14 available
These look amazing woven with ivy or on mass down a long table.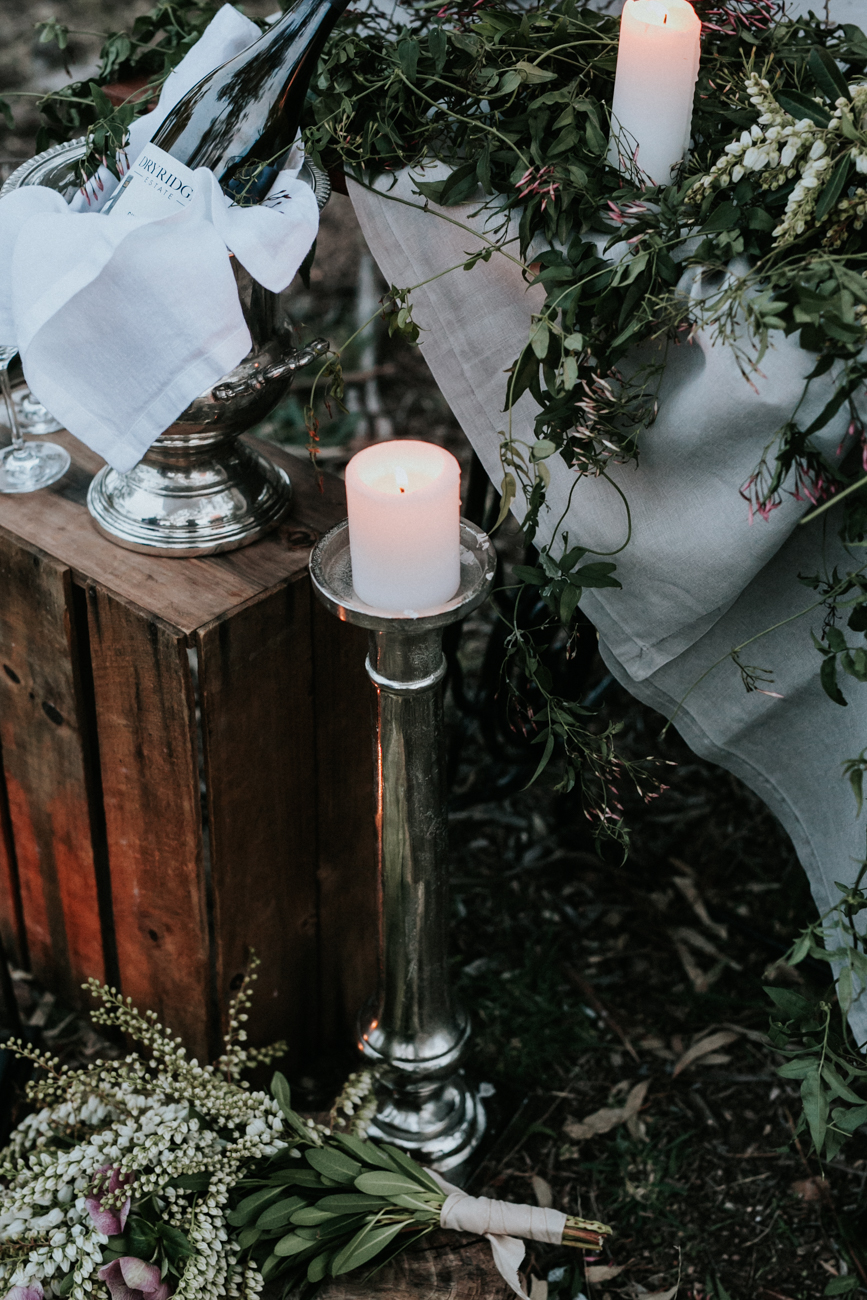 Large silver candle sticks 2 available
Photography by Willow & Co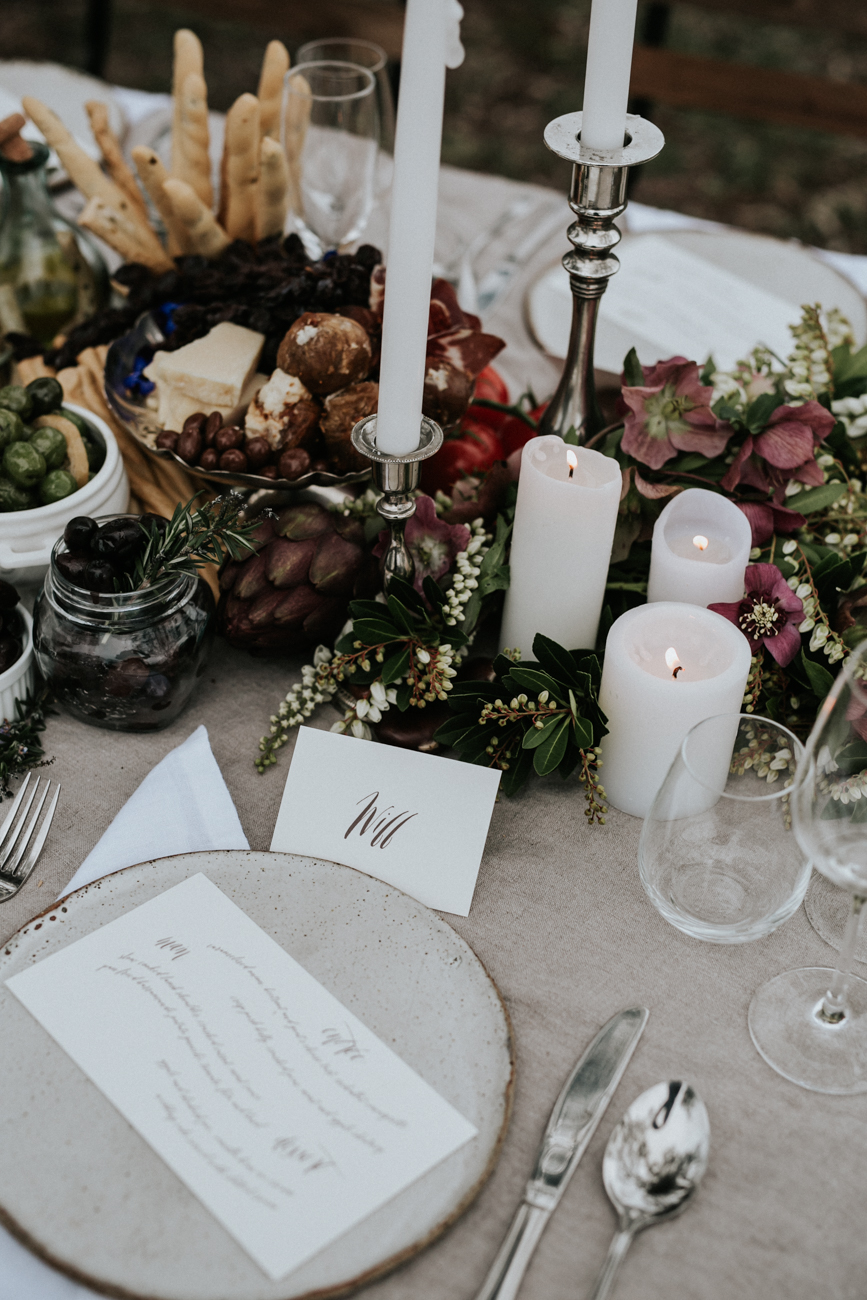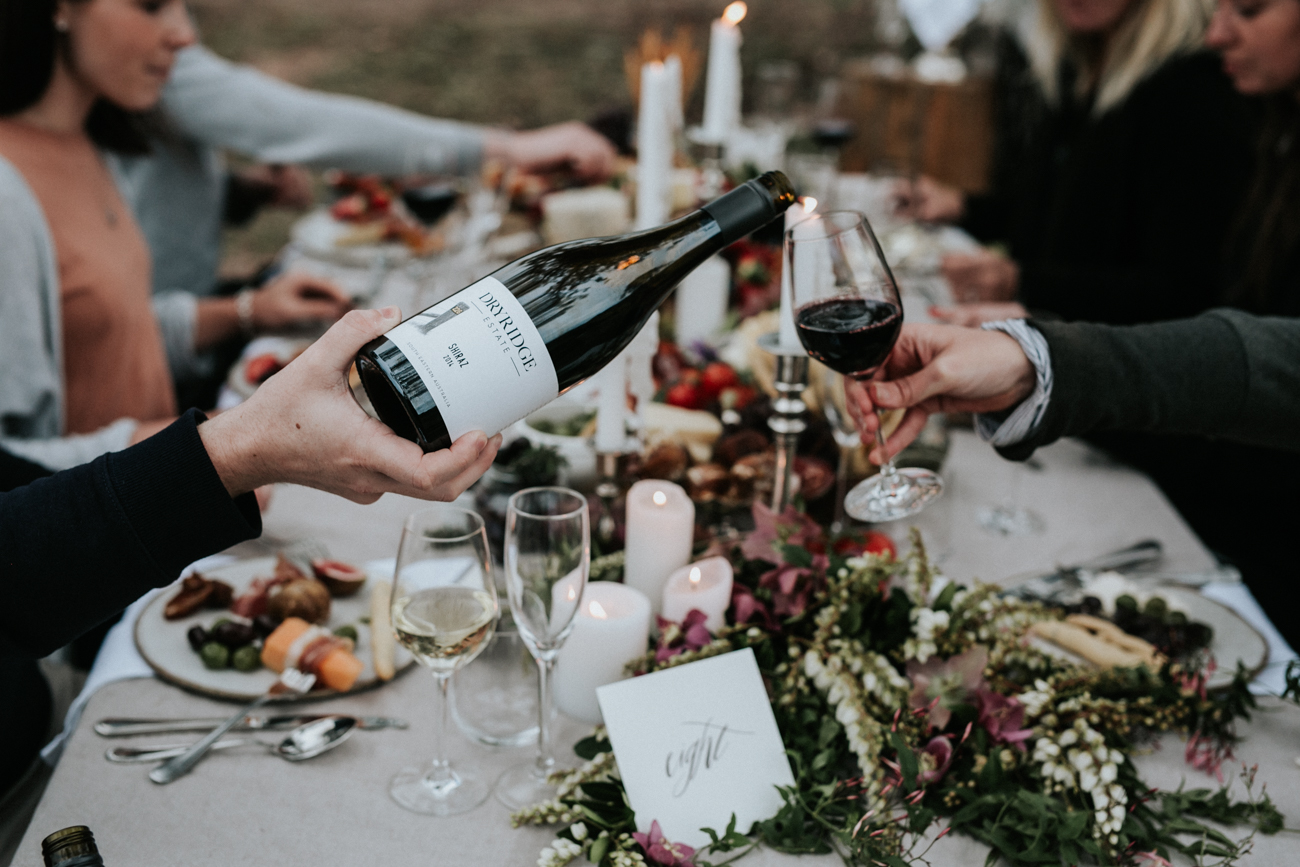 Silver and pewter candlesticks
10 available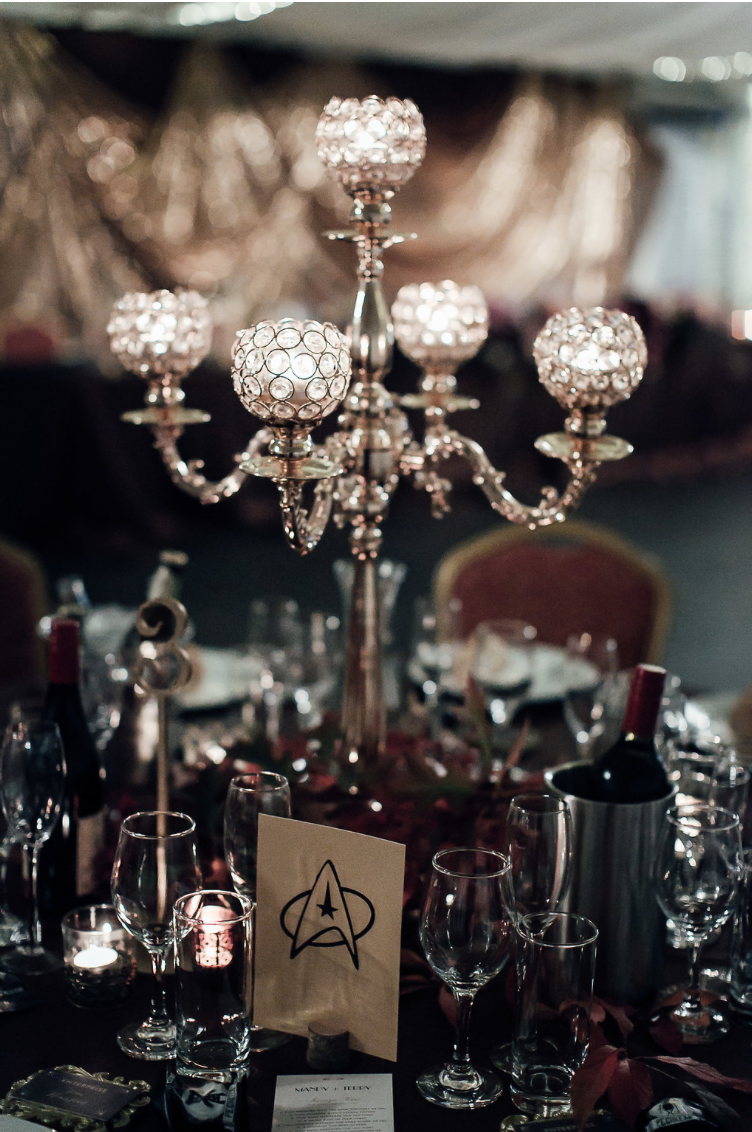 Stunning tall gold 5 arm candelabra with intricate detailing.
Perfect for venues which do not allow open flame.
14 available
Photography: Fiona + Bobby
VOTIVES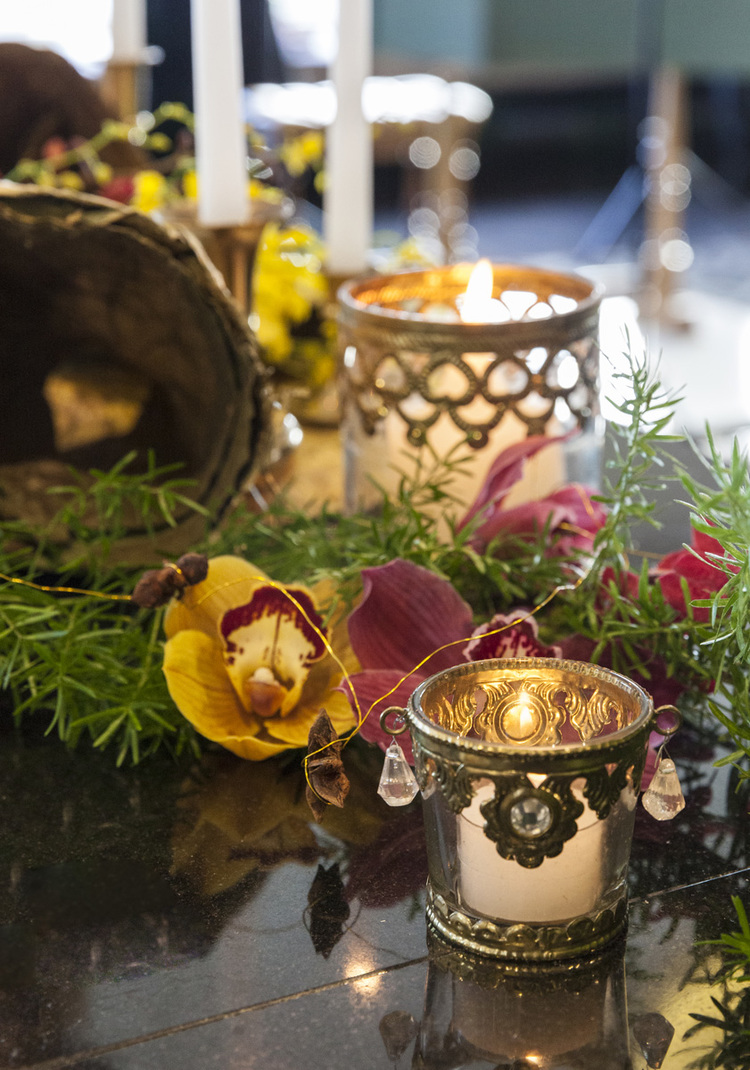 Beautiful Moroccan votives in a range of shapes, designs sizes for mix-matched look
60 available
Photography: Top: Silversalt Photography Bottom: Daniel Griffiths Photography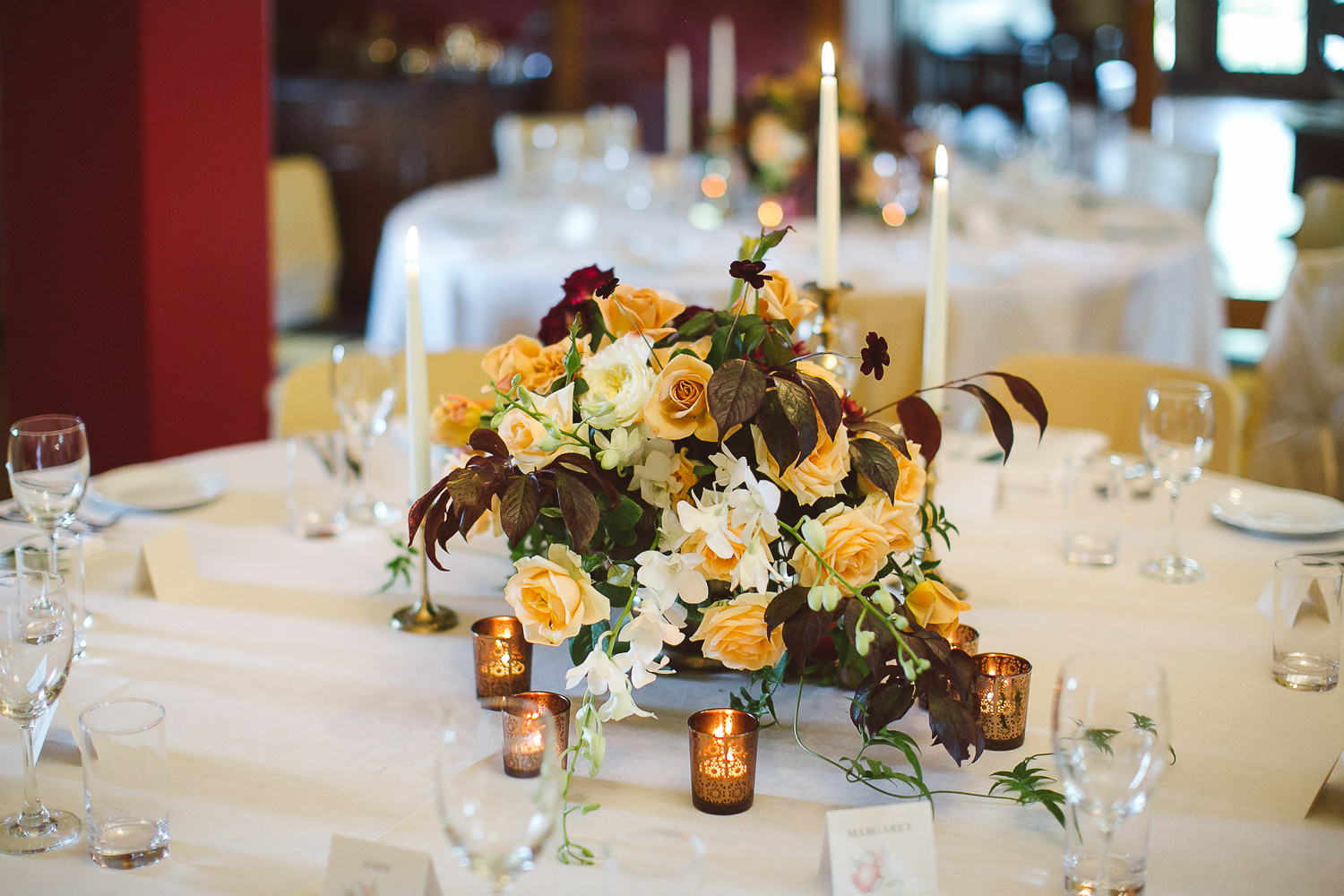 Amber & copper lace candle holders. Qty 30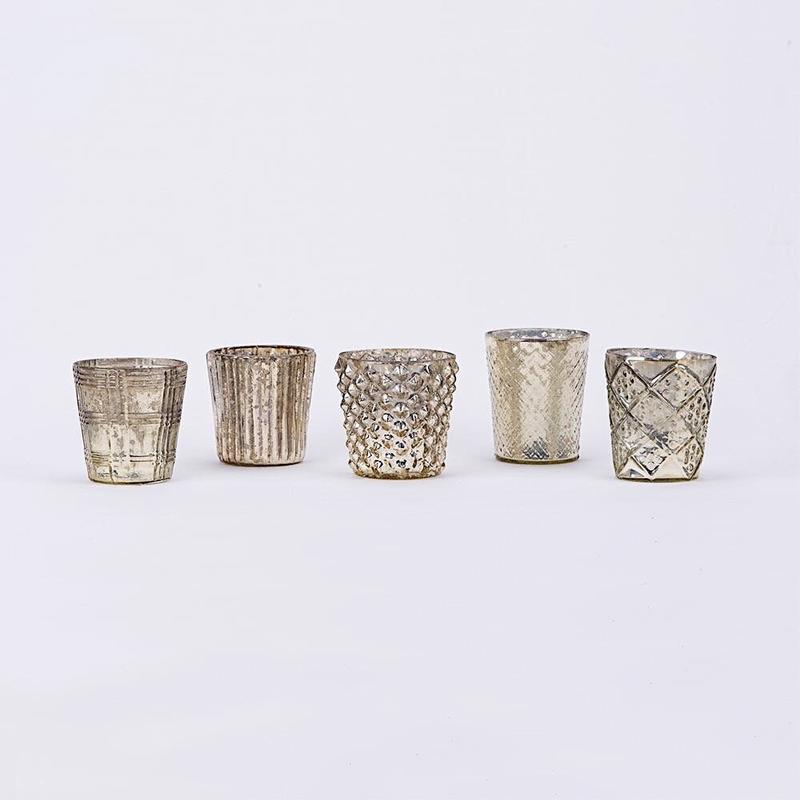 Gold mercury votives
These team well with the moroccan votives or ribbed votives for a more contemporary look. 50 available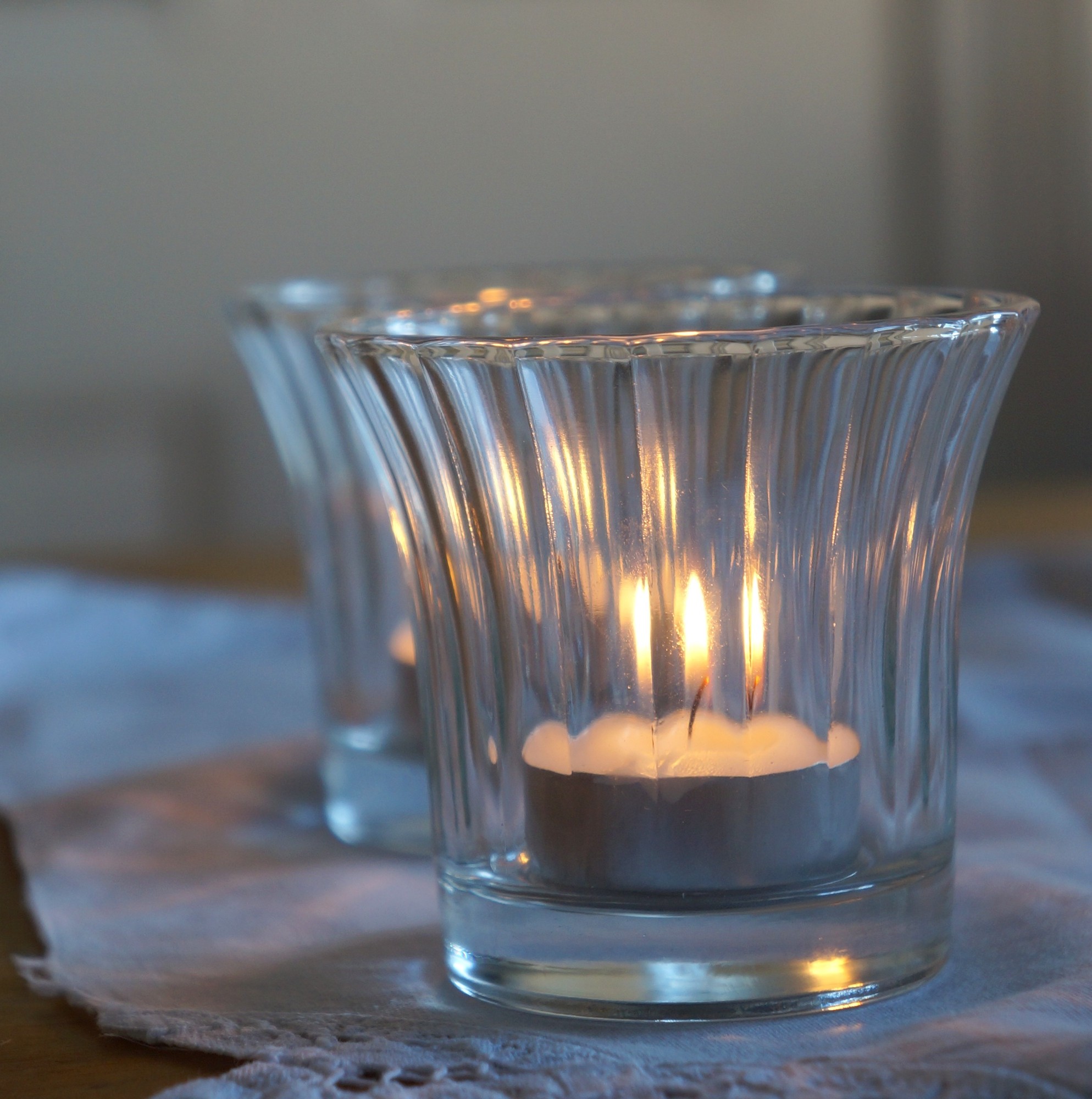 Beautiful glass ribbed votives reflect a gorgeous twinkle onto the table
50 available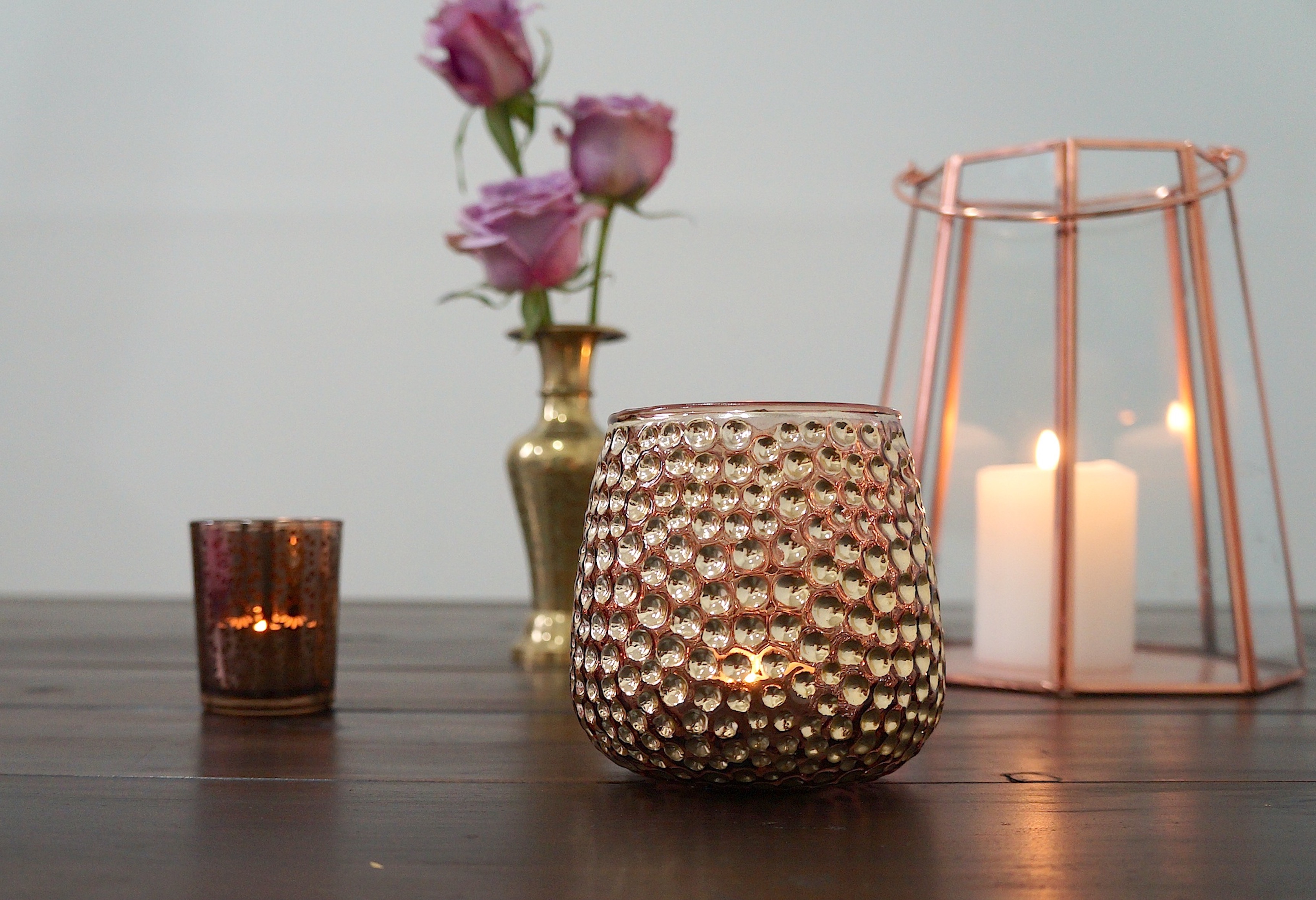 Stunning speckled candle holders, larger than votives, these are perfect for more contemporary venues or those which don't allow open flame.
18 available.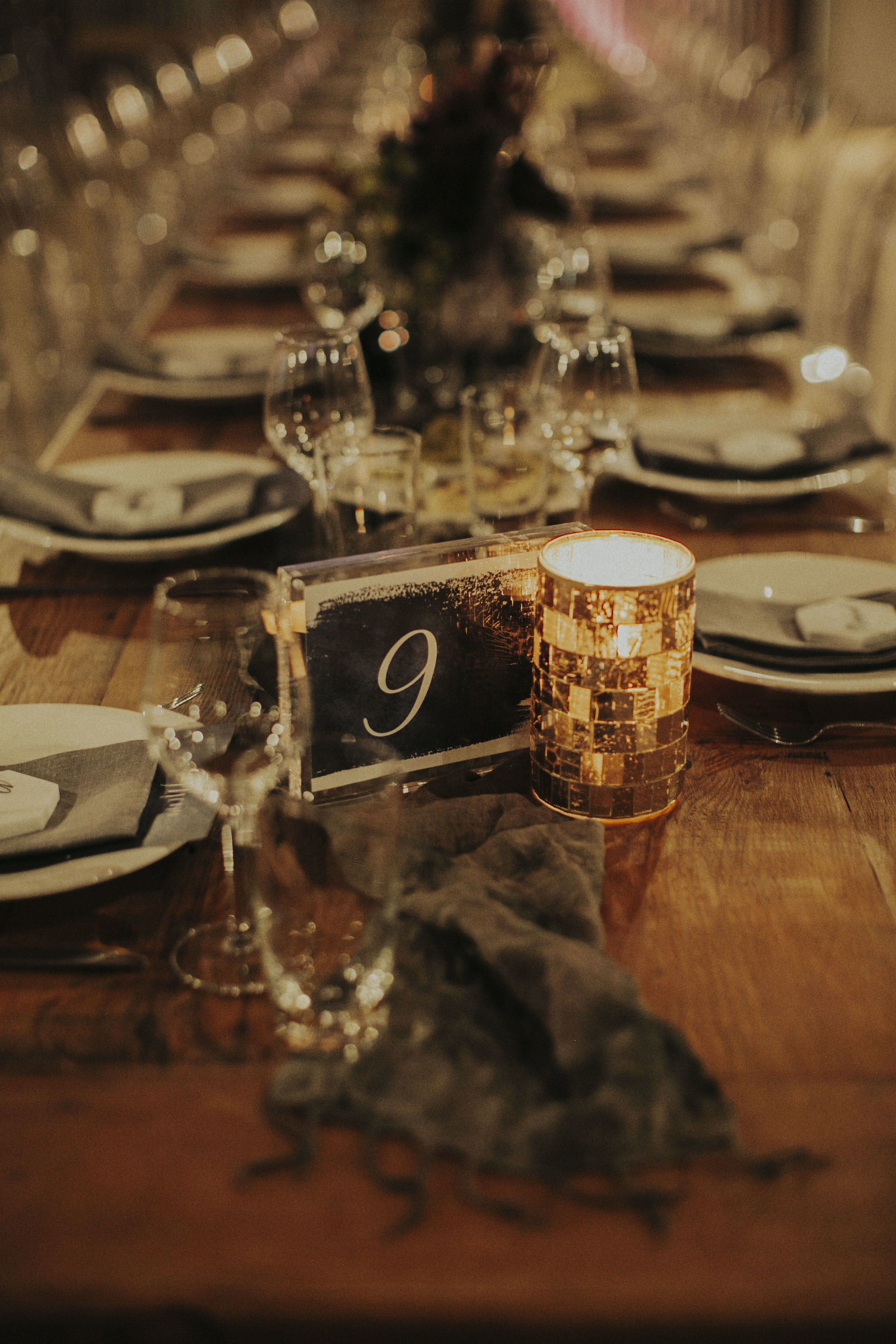 Contemporary Mosiac lanterns for votives and long burning candles. Perfect for venues which do not allow open flame
14 available.
Photography by Dan O' Day
LANTERNS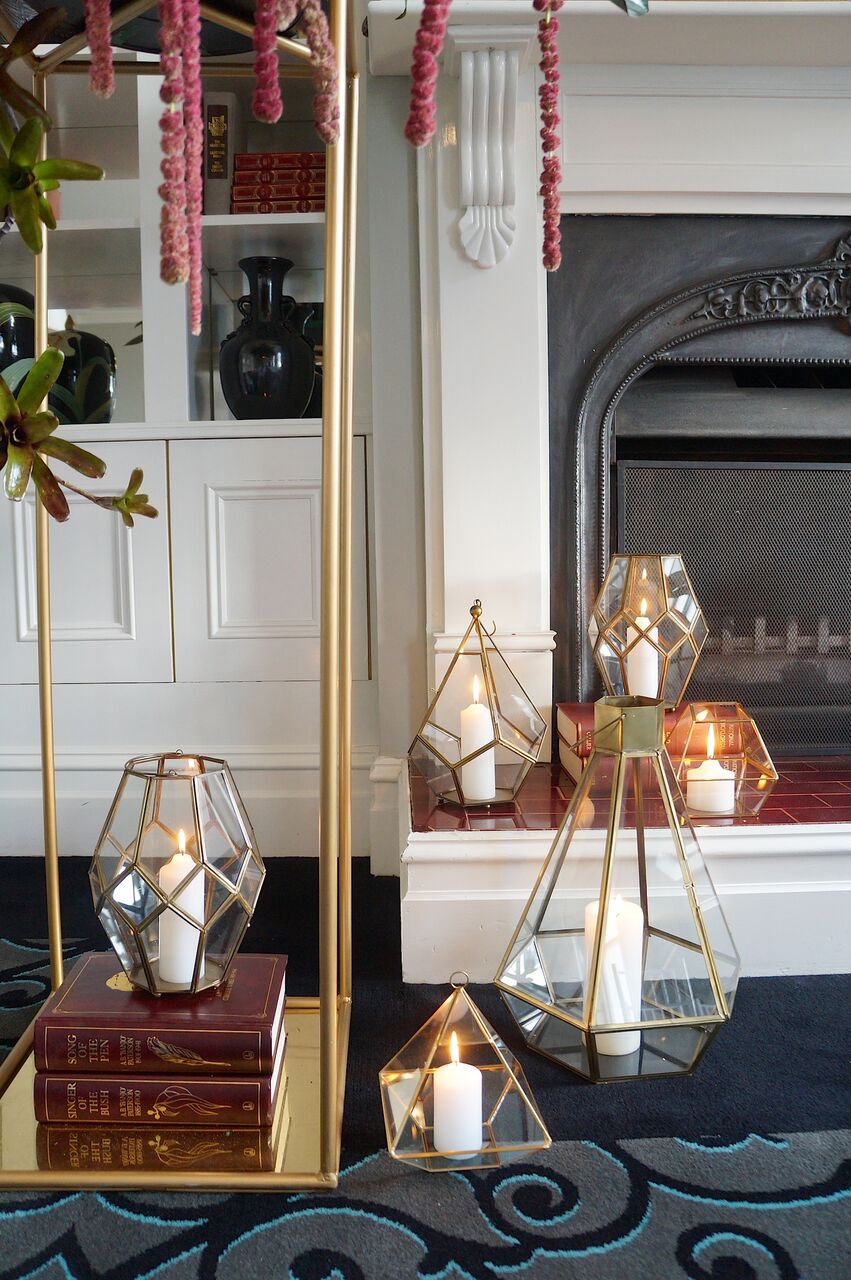 Beautiul geometric lanterns.
Multi-facted lanterns – in gold – 6 available or bronze 10 available
Terrariums (middle back) 10 available
Large terrarium 1 available
Smaller terrariums 4 available
Octagonal (not shown – 5 available)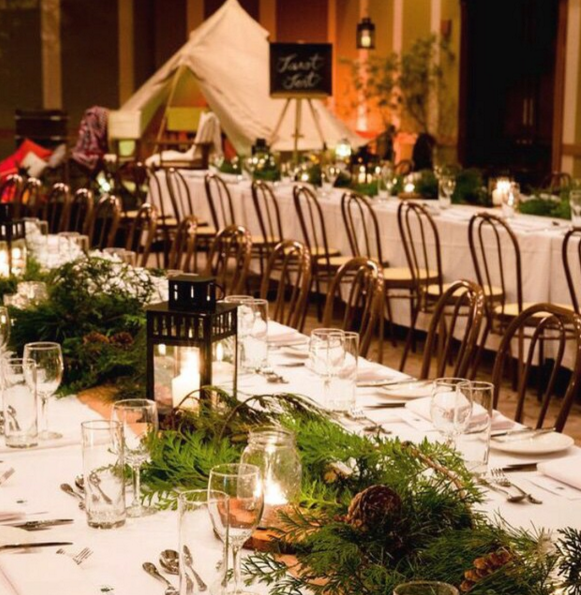 Black coach lanterns – 12 available, more by request
Photography: Silversalt Photography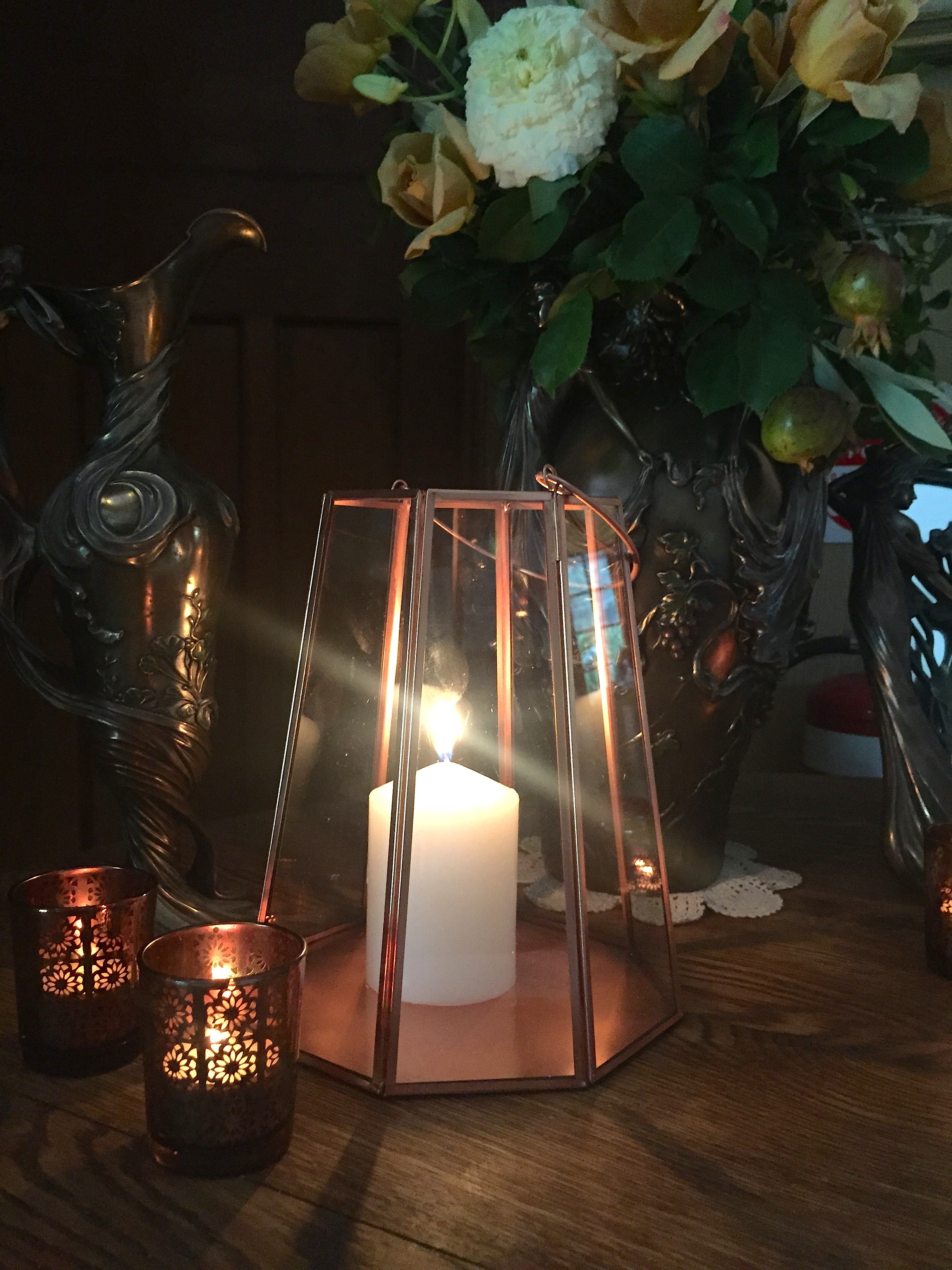 Copper faceted Lanterns, perfect as table centrepieces or to add twinkle to your pre-dinner drinks.
21cm x 17cm, 16 available
These look beautiful teamed with our speckled votives and Copper lace votives.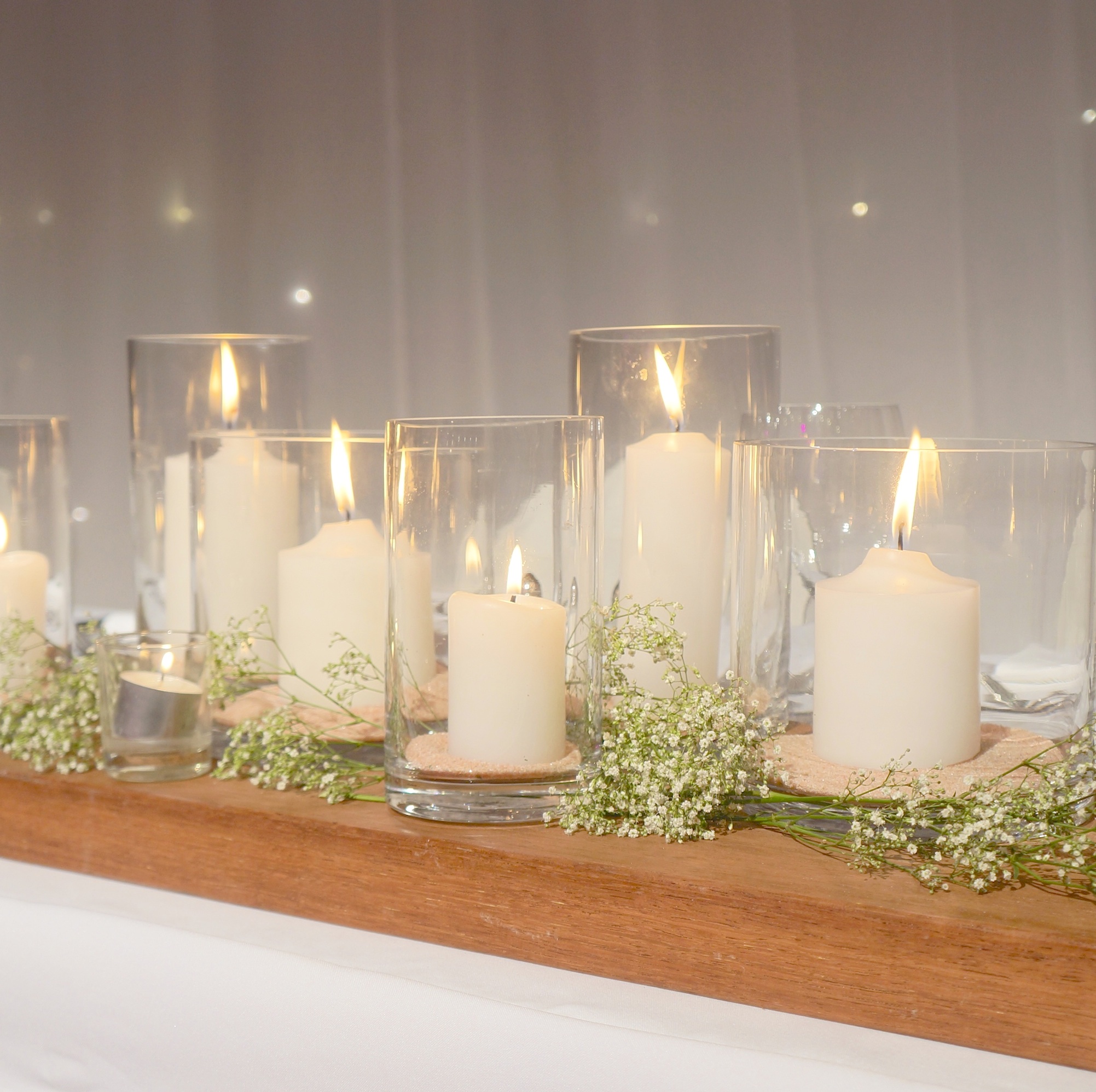 Assorted sized glass cylinder vases, perfect for florals or candles as a table centrepiece
90 vases available in assorted sizes.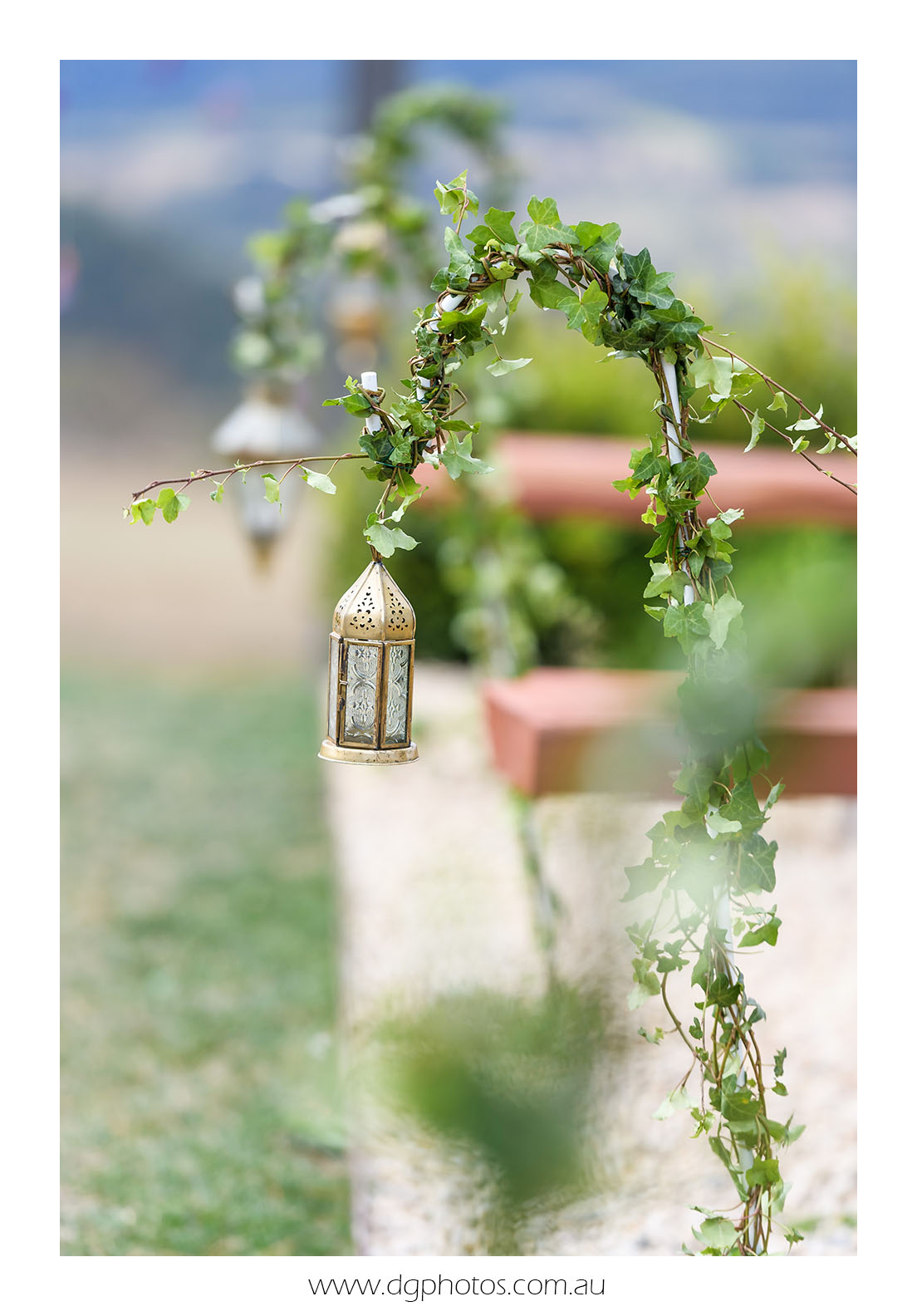 Hanging Moroccan lanterns versatile & beautiful for the aisle or any celebration. Qty 40[/caption]
Vintage style votive candles holders to add a little twinkle to your event.