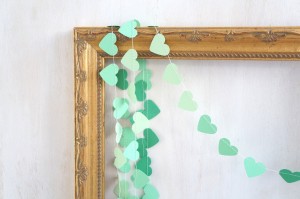 With a whole brand devoted to Event Decor, Red Elephant Creative, we can take any of our existing decorative and paperie ranges and create bespoke ranges to suit your theme. We love exploring the depths of our creativity to bring to the table unique and quality handcrafted pieces including and not limited to:
Beautiful Paper Garland
Bespoke Banners
Unique stationery embellishments
Paper flowers, Butterflies and Cranes
Lanterns
Amazing Chandeliers
Little timber spoons
Favour bags and boxes.
Should you have a theme you would like a bespoke range designed for, please contact us with your theme and allow us to explore our range of ideas.
We also stock a range of ready made items, such as our very own range of vintage striped straws and twine. As well as backdrop packages.
To explore some of our ready made decor, please visit our online store