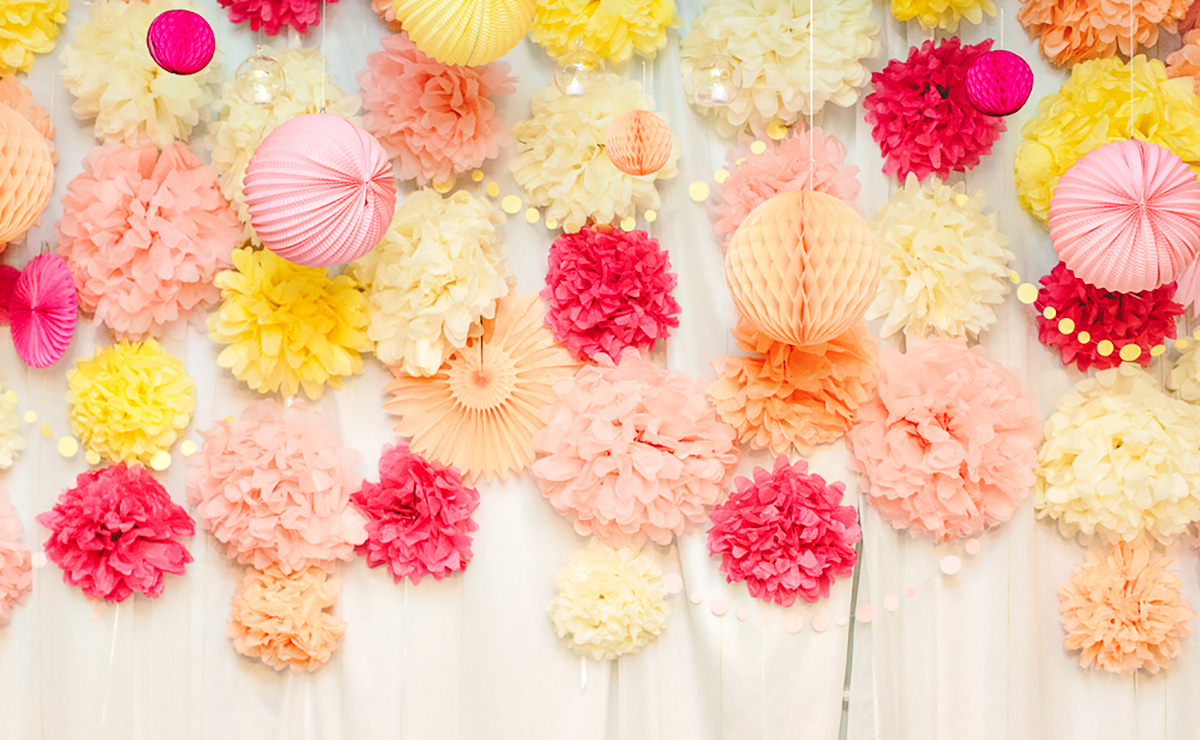 "Celebrate we will, because life is short but sweet for certain." -Dave Matthews
INVITATIONS & STATIONERY
Celebrate in style with a beautifully handcrafted invitation or DIY and thrill your guests with Penny Lane Printables for every occasion.
Our designs are influenced by classic and vintage design. We take your every day theme and create a range of unique and classic designs for your celebration.
For those who rather not make the trip to the printer, we also offer a print and trim service, with invitations, envelopes and handcrafted decor delivered to your door.
PARTY SUPPLIES & DECOR
We have explored every corner of the globe to find you the Unique and Beautiful handcrafted party decor, including paper garlands, pretty printed spoons and hand stamped tags and finest accessories including vintage straws, muslin bags and twine adding those all important finishing touches to your special event. Shop on our online store, or contact us to put together a styling package for your next event.
STYLING CONSULTATION
Do you have a theme and are looking for decor to suit? We can help you choose the right elements to make beautiful your event. Bring to us your theme and we can put together a package of unique and stunning decorations to bring out the best of your theme, leaving a most memorable event.
ONLINE STORE
Visit our online store 
INSPIRING EVENTS
Visit our blog