Category Archives:
Event Styling inspiration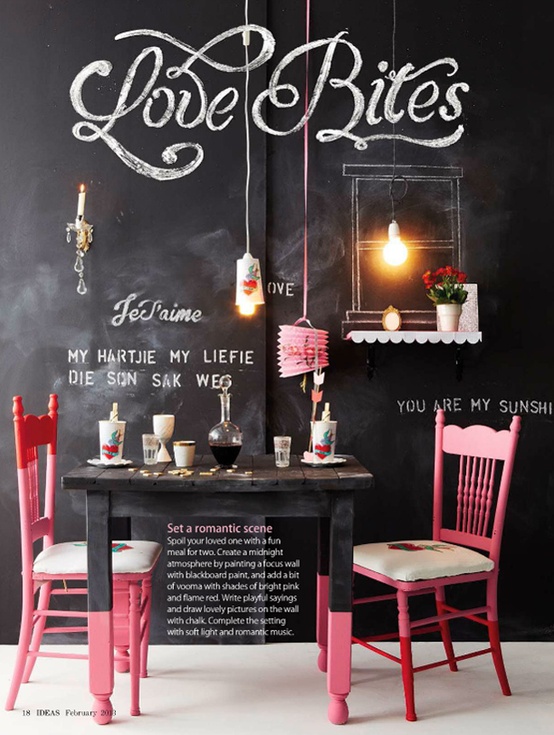 Whether we like it or not, Valentines is on its Merry Way! Next week we have a gift to share, but in the meantime, I wanted to share this picky, its a far cry from the tacky rose red and pink hearts on white which, well I just can't bring myself to adore…but when I spied this fabulous styled pic, I felt relief to find truth that valentines can be uber cool…like you and me, really 🙂
Stay tuned for next weeks gift…from yours truly, to help make your valentines, well, uber cool…with a Penny Lane Design, of course! 🙂
source: http://pinterest.com/poppytalk/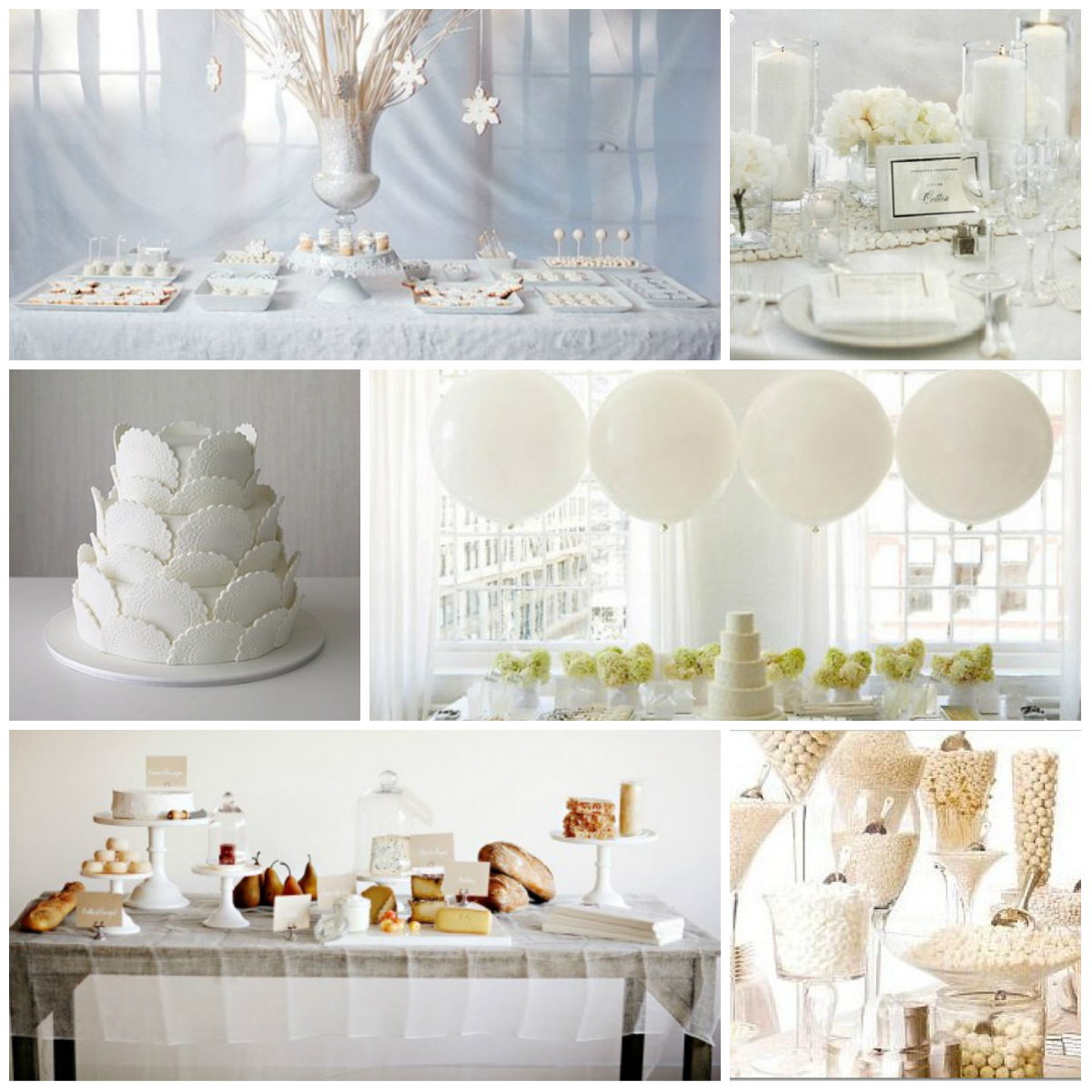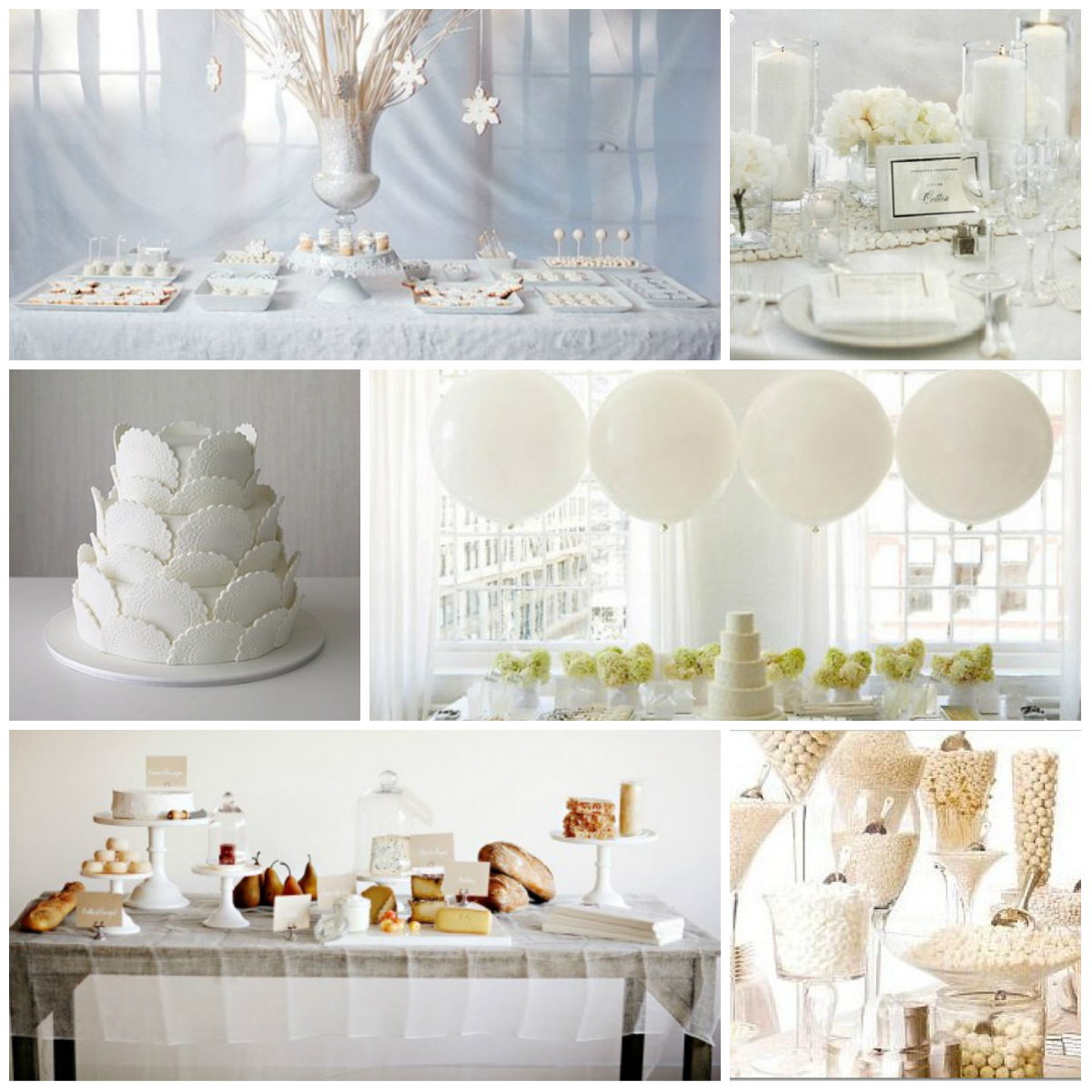 We are 6 days from my youngest first birthday and lets say I am less than organised. It seems that everyones birthday falls in September and I am blessing my lucky stars that business has been crazy busy. The one thing that I have organised is the Cake. When asked what colour I would like the icing, I asked for white….'Wouldn't you like anything else?' asked the baker, 'the white might be a bit plain.'
Truth be told I will be adding other accents of colour in true red elephant style, but the statement did get me thinking…is white plain? Does a white background, with white feature pieces and white accents get totally washed out with, well, white?
This week I bring to you a new feature to the red elephant creative blog of inspired event styling to, well, inspire… this weeks focus is Layers in white and I am sure you will agree, there is no wash out in this beautiful styling, with a balance of contrasting texture combined with natures neutrals, done well white definitely makes the right statement.
photo credits: (from top left) 1. Styling: Merryl Brown Events, photo source: bowtiesandbliss.com 2. Styling: unknown, photo source: harryritchies.com 3. Cake By: The Cakegirls from Chicago, photo source: australiaentertains.com.au  4. Stylist: Amy Atlas, photo source: amorelashes.blogspot.com  5. Styling: Sunday Suppers, photo source: sunday-suppers.com 6. Styling: unknown, photo source: myweddecorations.blogspot.com