SIGNHOLDERS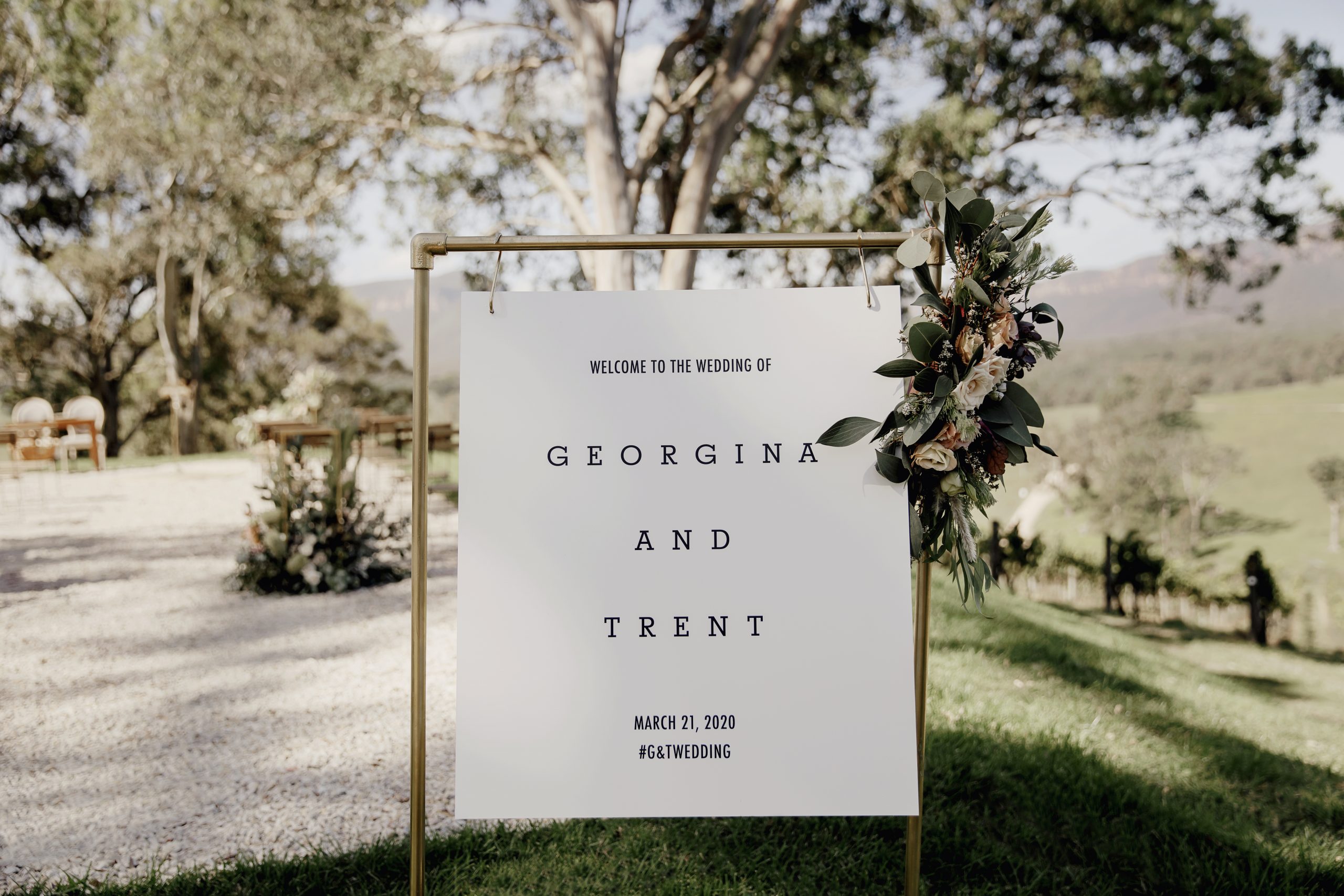 Contemporary Pipe Welcome Sign Holder
Perfect for outdoor locations to withstand the winds.
Custom Sign inserts available from Penny Lane Studio
Image: Clarity Photography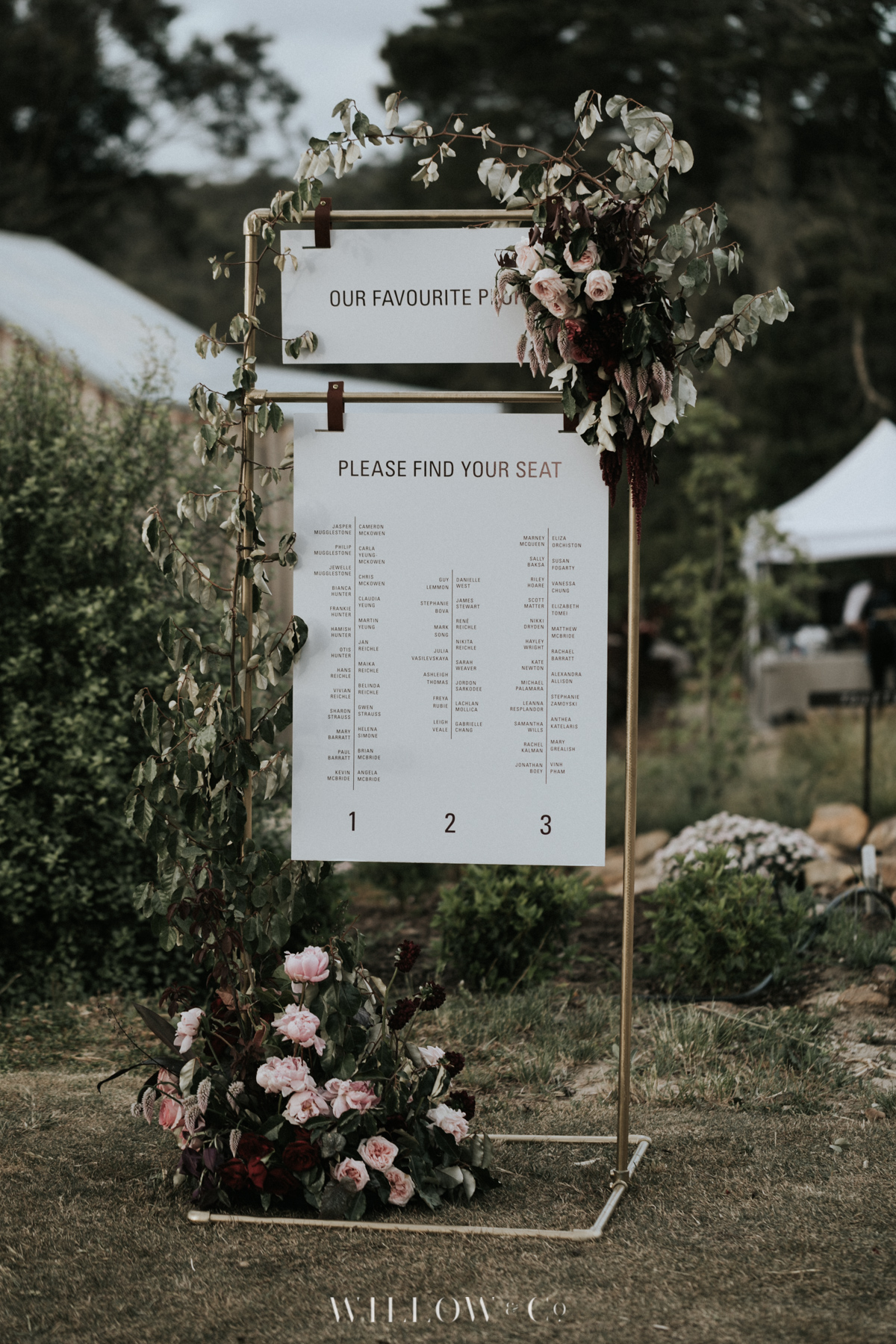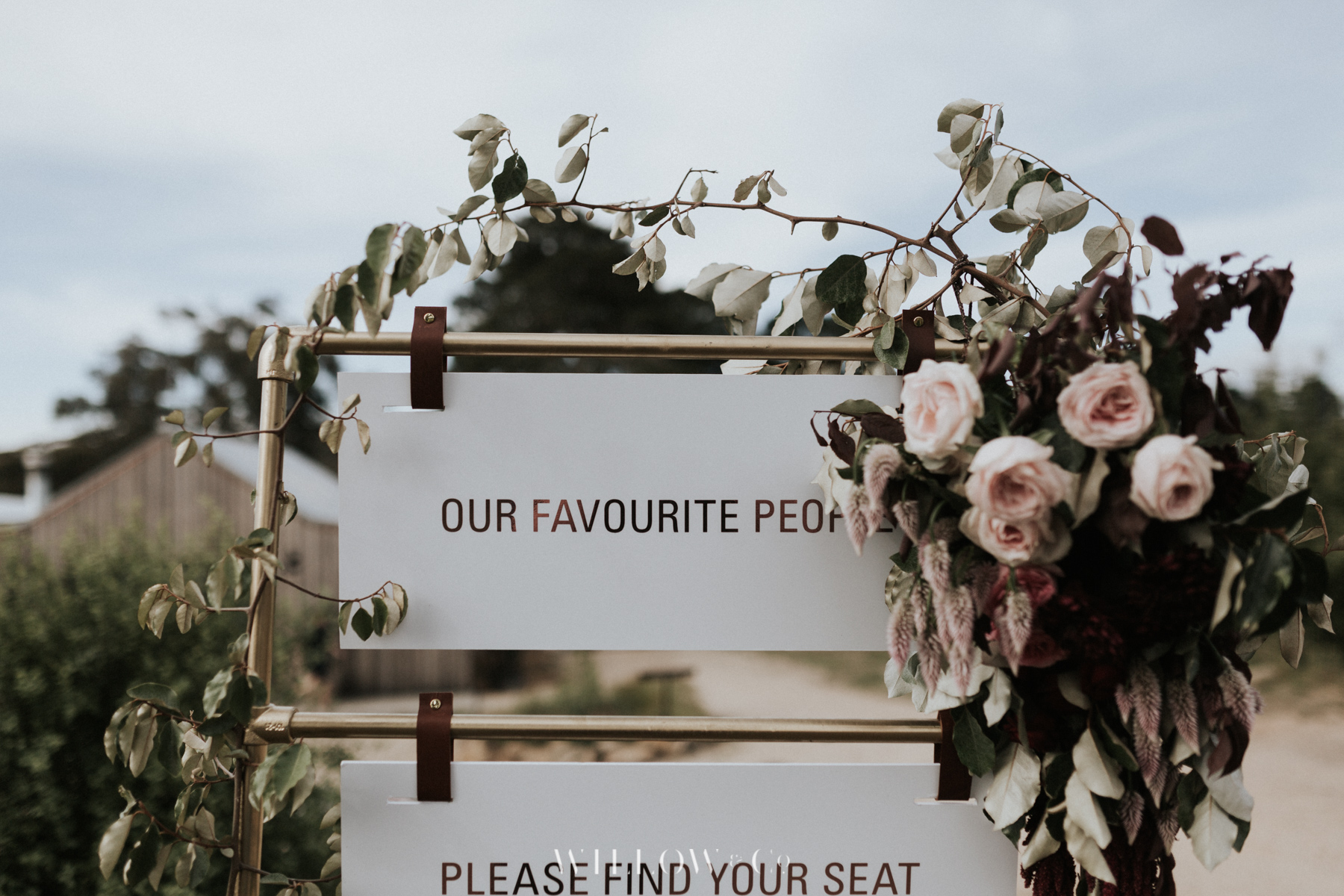 Contemporary Two Tiered Pipe Sign Holder (above and below)
Custom Designed Printed Inserts available from Penny Lane Studio
Image above Willow and Co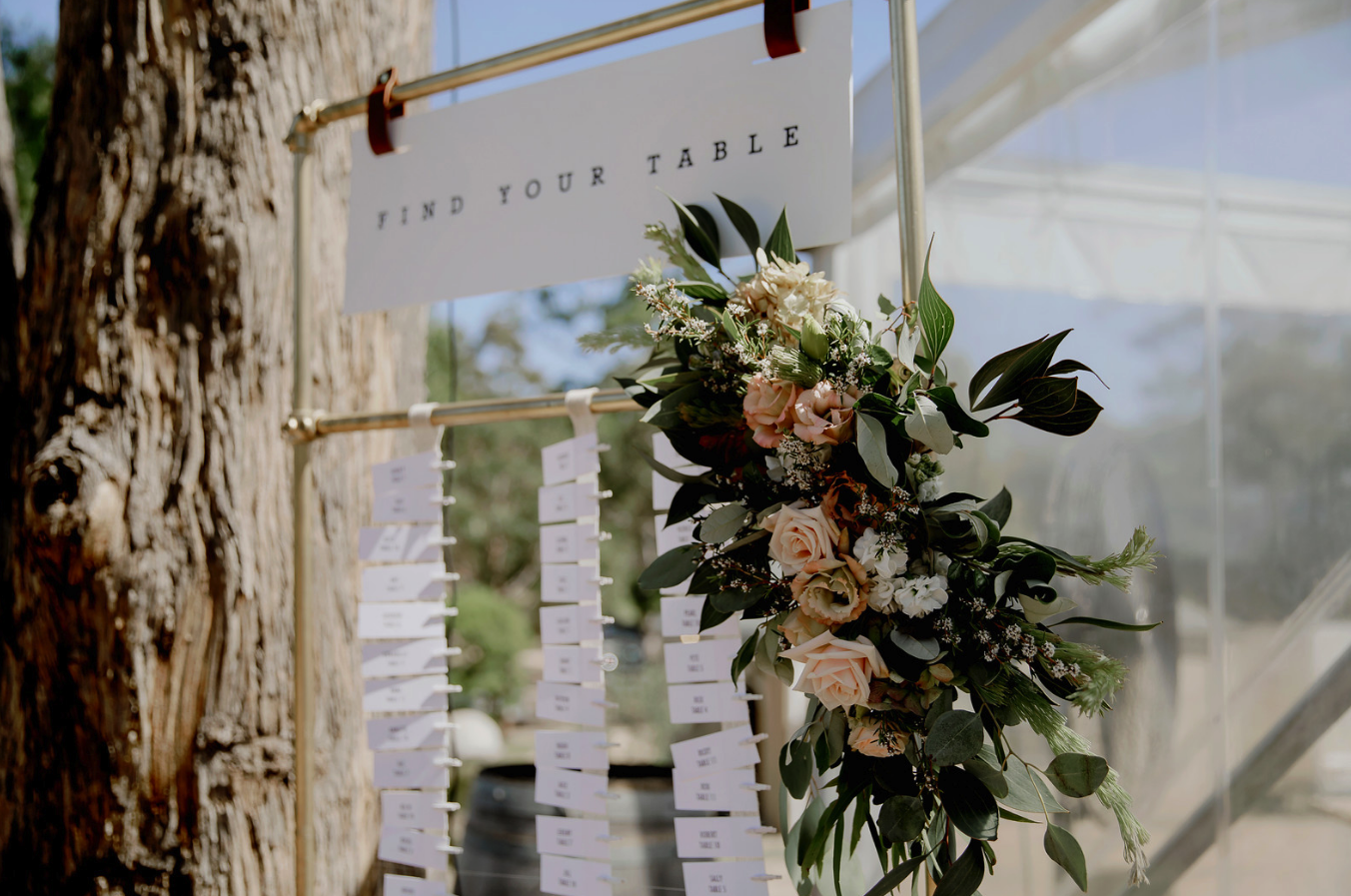 Image by Clarity Photography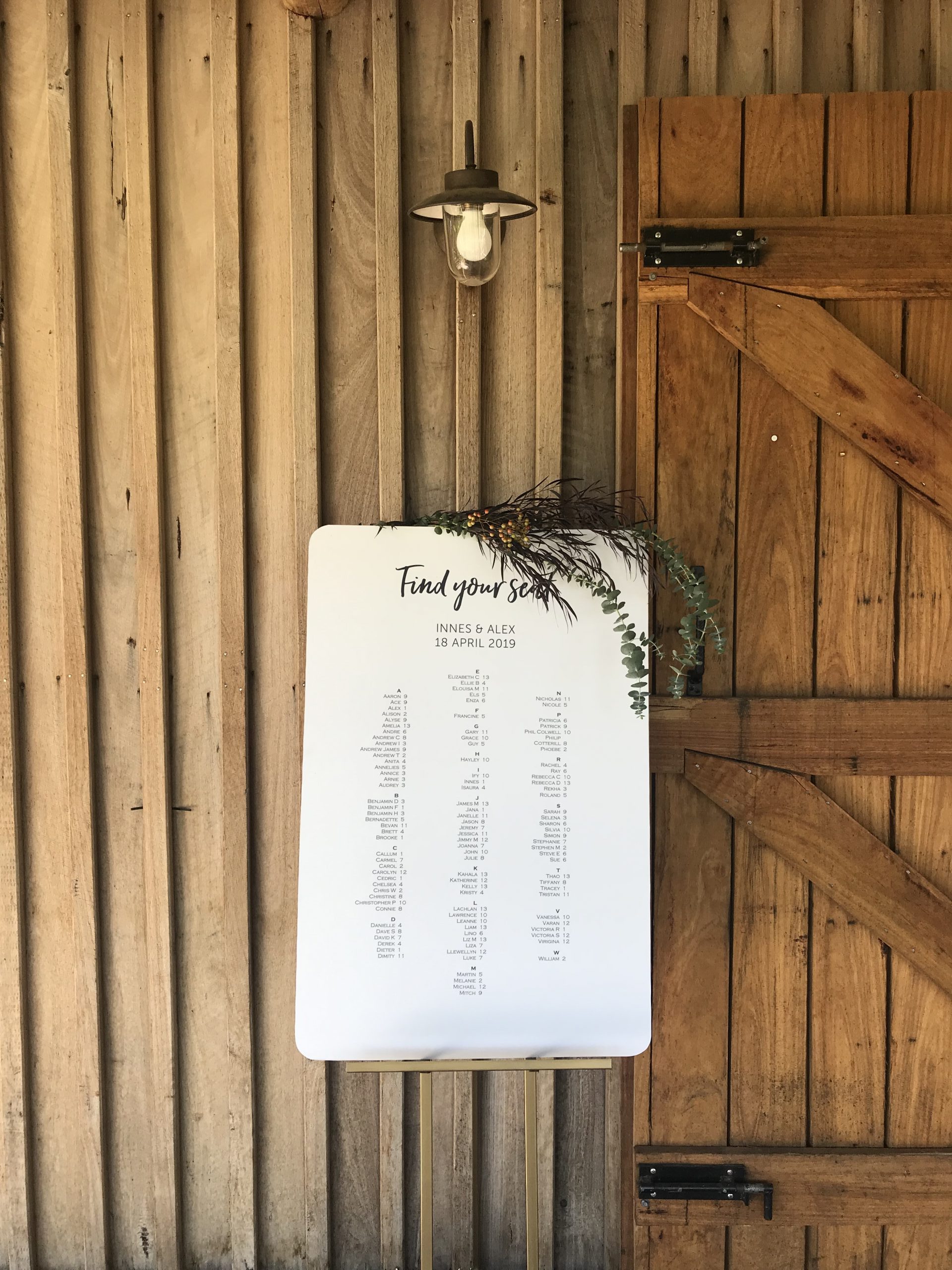 Custom Design Guest Seating Chart
Design, Layout and Printing available
FRAMES + CHALKBOARDS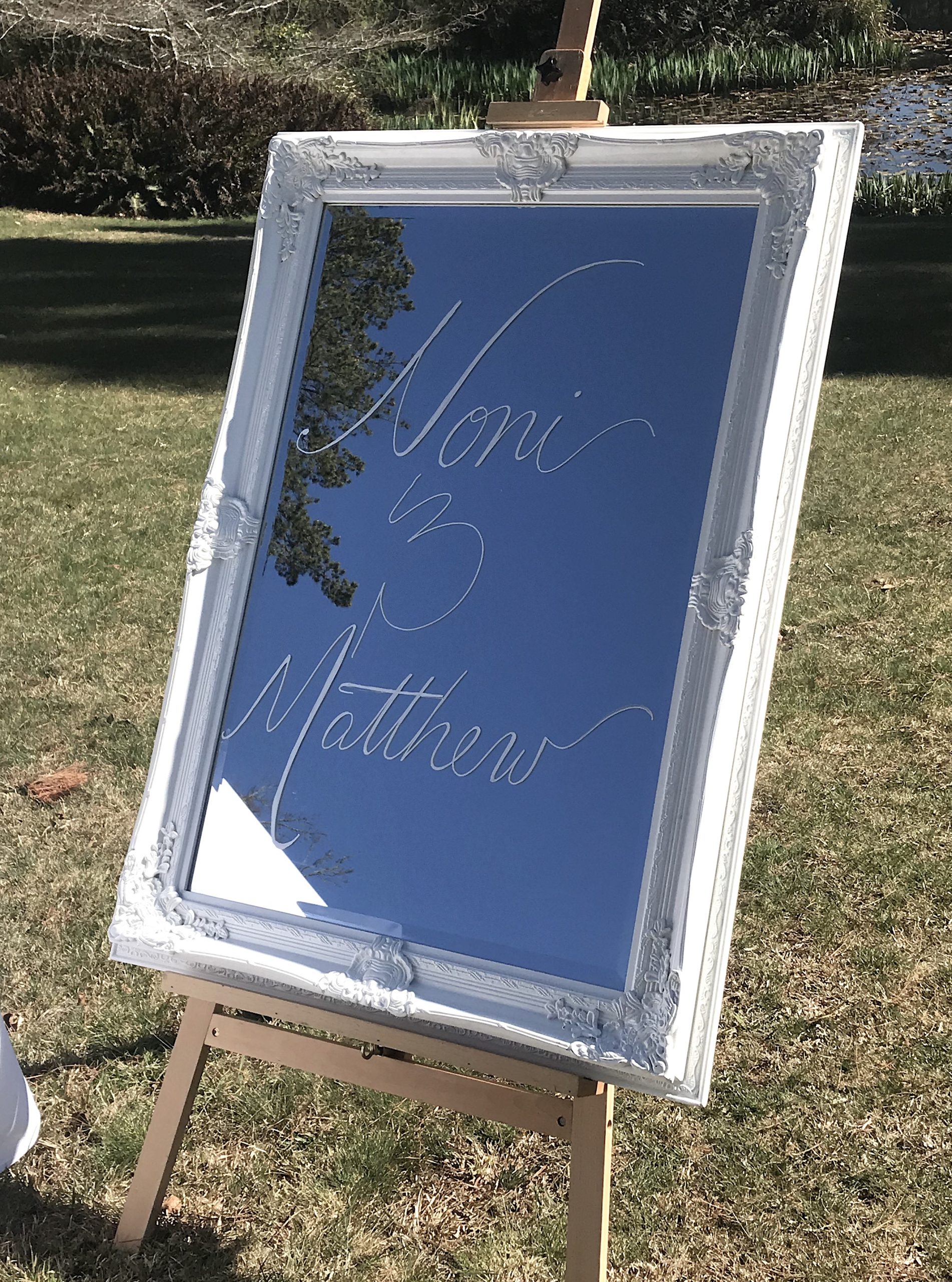 'White Hamptons' – Large White Vintage Mirror for bespoke sign writing. Can also be used with chalkboard insert or as a frame for custom printed sign.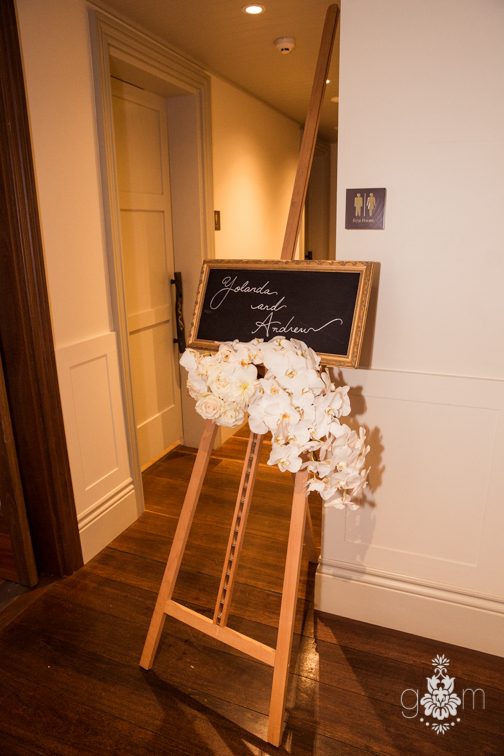 'Francois' – Medium Size Chalkboard with Gold Ornate Frame. Can be used either landscape or portrait.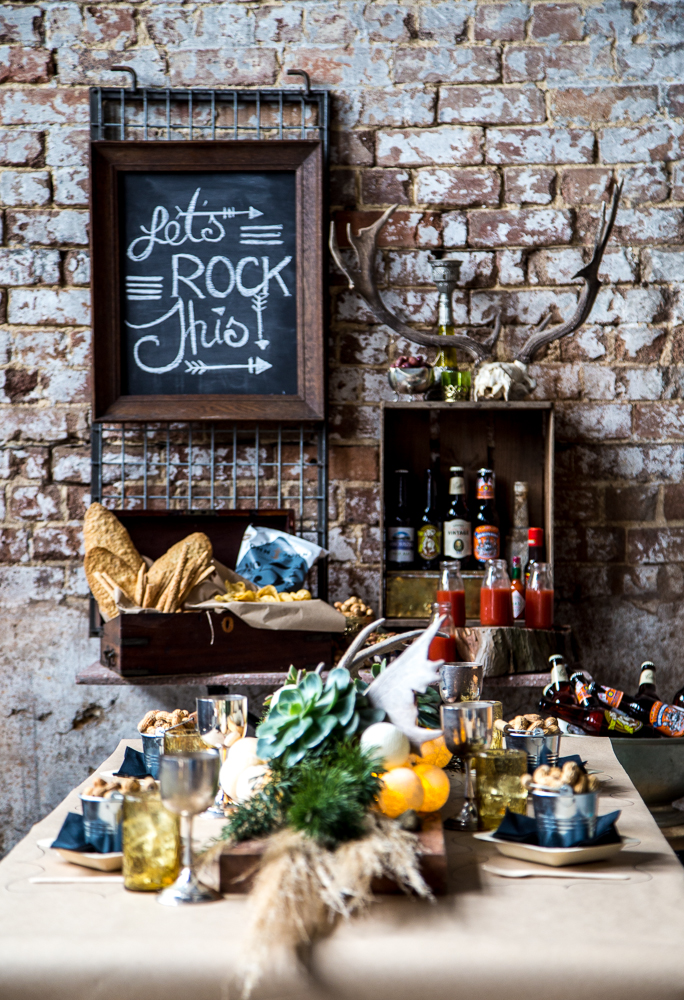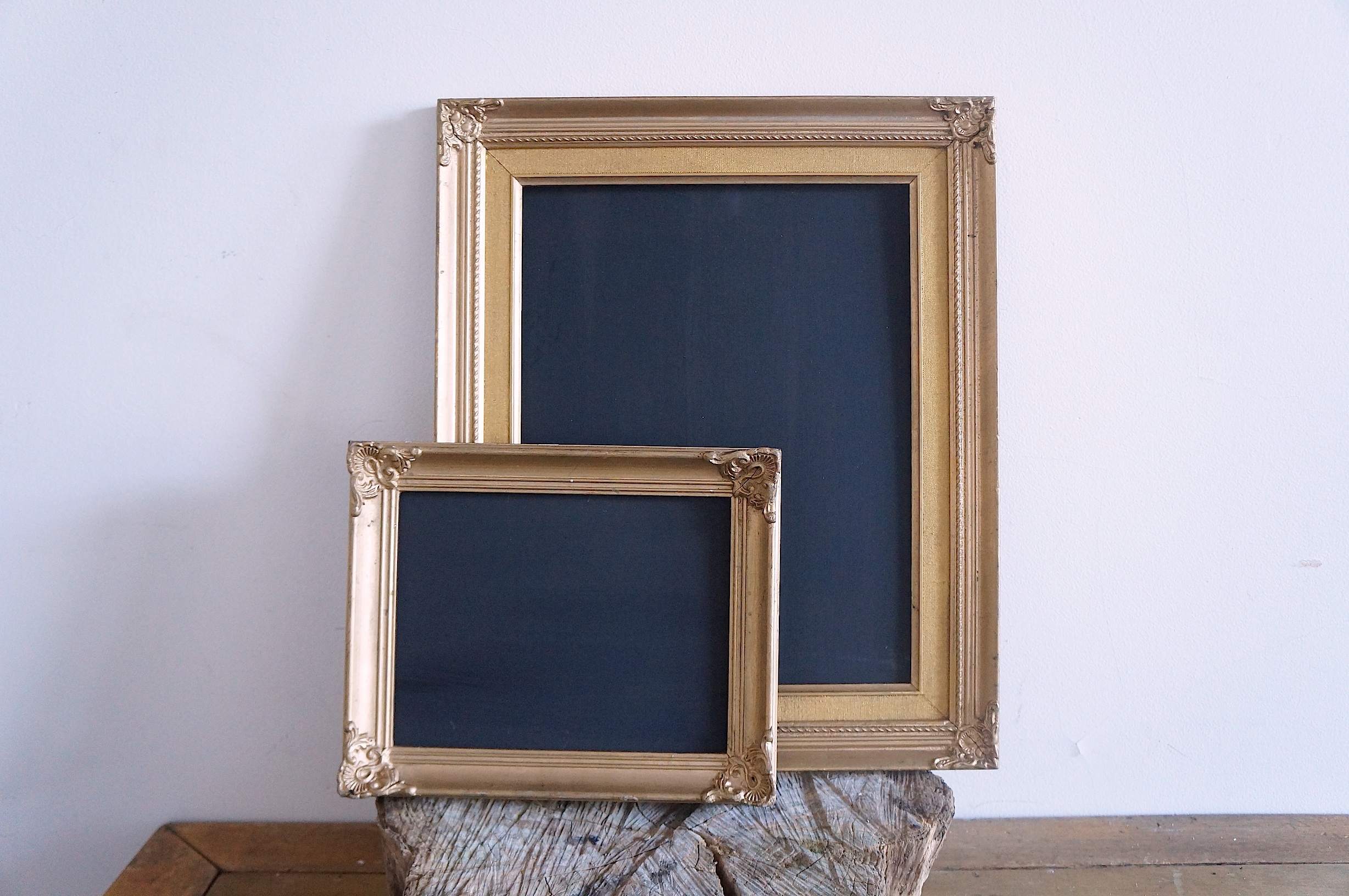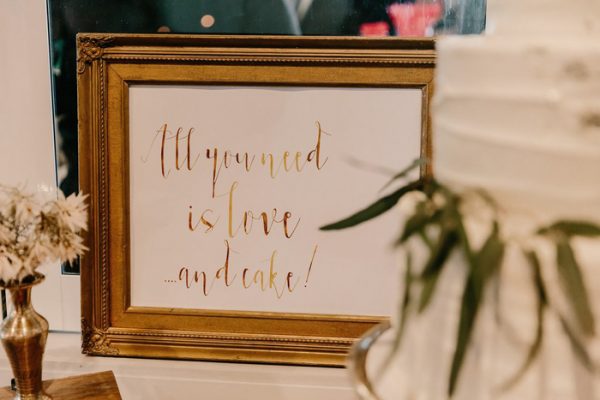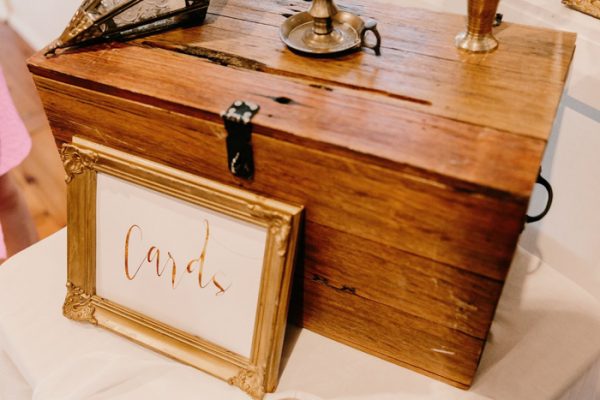 'Nina' (Medium) + 'Simone' (Small) Vintage Gold Frame Frames with Chalkboard inserts.