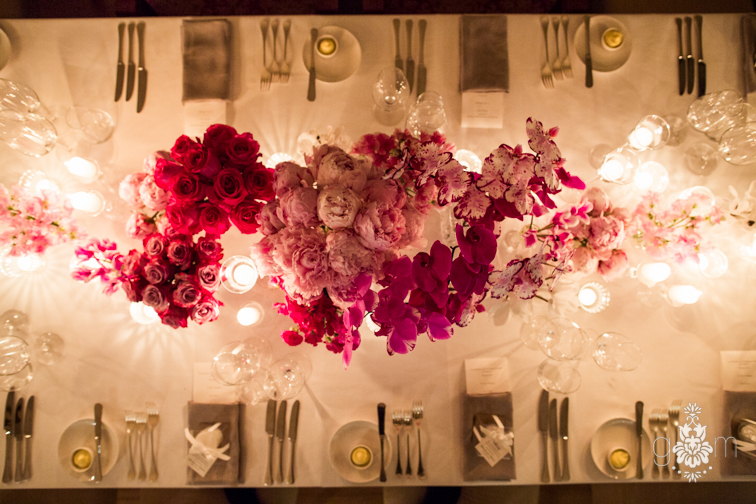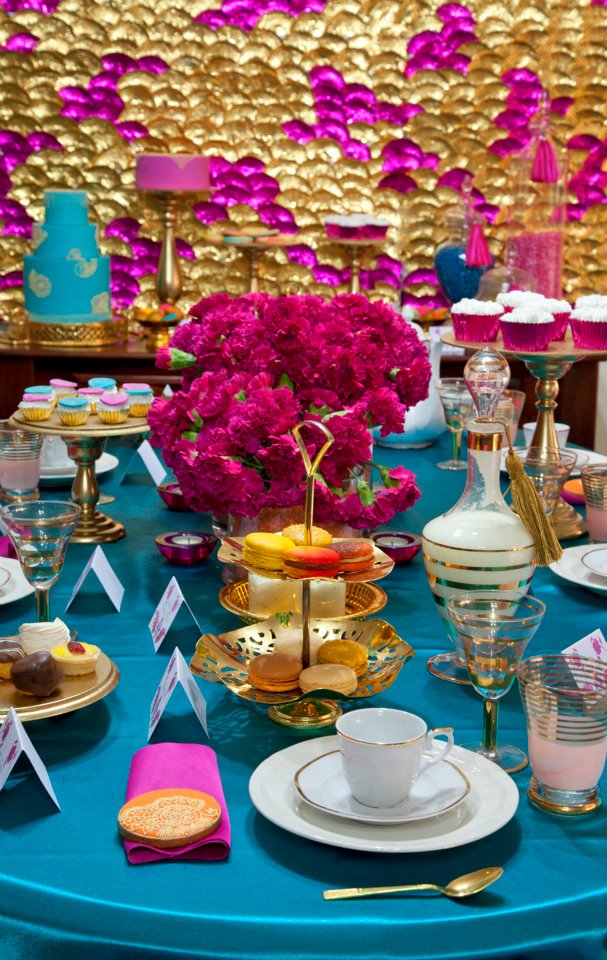 The first time I saw Amanda's work I was blown away with colour, movement, texture and fabulousness of a beyond beautiful Bollywood Theme. The detail and approach to such a colourful theme made me want to find out more about this amazing talent behind such a beautiful event.
Fast forward to not so long ago I received a message from Amanda…would I collaborate with her on a theme? WOULD I? As a creative specialising in event decor I am blessed with working with fabulous stylists who take my work and make it look AMAZING beyond the dreams I have when it leaves my studio. And so I felt privileged to be working with Amanda, who surely did exceed beyond these dreams once again.  (More about that fabulous and fun event shortly on my red elephant creative page, I promise)…
And so, today I am so very excited to share with you some other photos of Amanda's styling as well as an insight into what it is that inspires her beautiful work, and how she manages to style it so fabulously and with versatility every single time!
Describe your style in five words?
Clean, balanced, versatile and detail driven
What has been your favourite theme/event to date?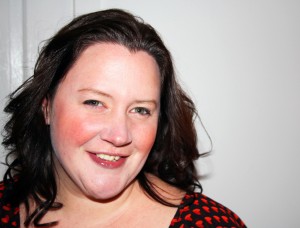 Oh that is such a hard question to answer because I seem to have a new favourite each time I style a party. If I was really hard pressed to say one though it would most likely be my son's modern geometric penguin party. Everything came together perfectly on the day and I love that I was able to take such a commercial theme (of happy feet) and make it totally unique and inspiring to others.
Where do you look for inspiration?
I think I find myself inspired by the simplest of details. A colour, a prop, a setting, anything. Take a step outside your front door and you really can be inspired by all that is around you.
Name one of your all time favourite event décor elements.
I would be totally lost without my milk glass cake stand collection. The smooth clean modern shape offers the perfect basis every time to display stunning desserts. My dream is to own the whole collection one day (I'm slowly getting there!!)
What is your number one piece of advice for planning an event?
Mocking up. Know your set up inside and out. Not only can you edit from your initial vision but it really does lessen setting up time when you know exactly where each stand, dessert label will be going.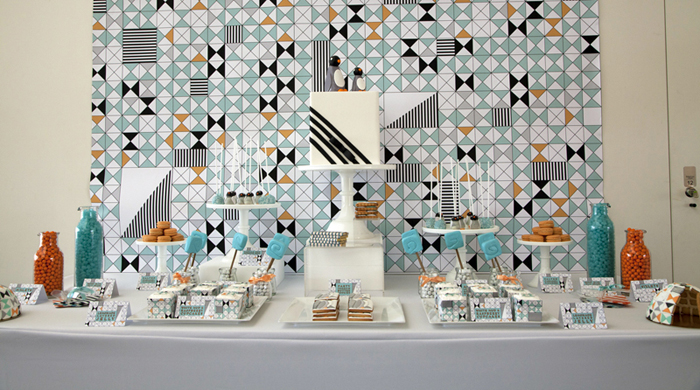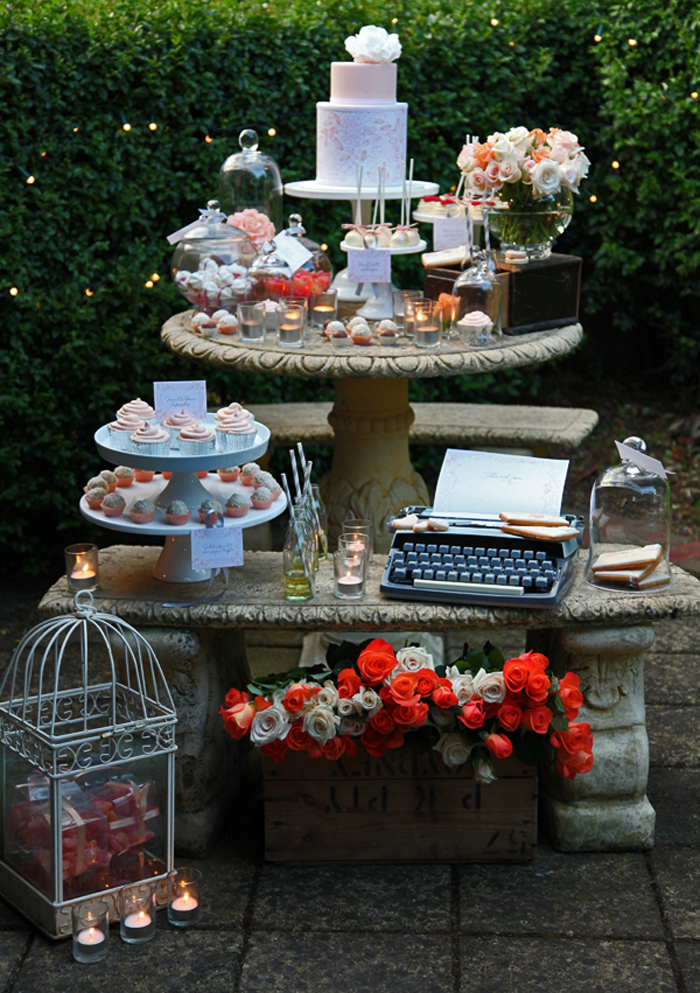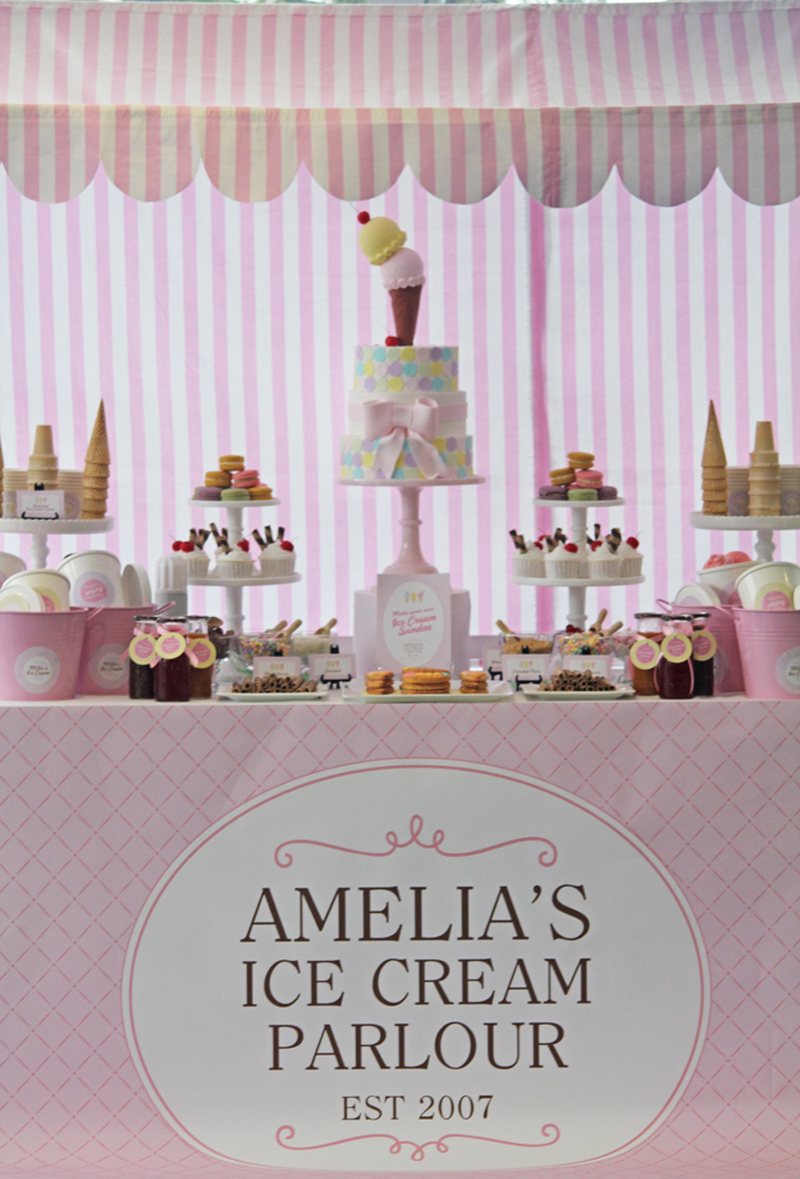 For more beautiful photos of Amanda's work, like her page on Facebook: www.facebook.com/redwagaonevents